Opinion: Uninsured earthquake victims should not expect a handout from taxpayers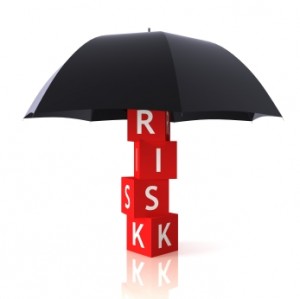 By John Grant
I read with interest the article in the Sunday Star Times by Rob Stock entitled "Quake exposes appalling insurance anomaly". You can read it here.
It raises the issue of uninsured earthquake damaged properties, laying some of the blame for this at the complexity of the current EQC funding arrangements. EQC is currently funded by by a special levy that is collected as part of the insurance on the house.
The levy is 5 cents per $100 of cover and as the maximum protection provided is $100,000 plus GST; the maximum premium is $50 plus GST per year.
Contents cover is the same and the maximum cover is $20,000 plus GST - that annual premium maximum is $10 plus GST.
The catch is, for Earthquake cover to apply you first need to insure your property.
Rob Stock argues that this is an anomaly that needs fixing and that insurers would be happy to not have the job of being tax collectors, and that it could be done by an addition to rates.
He is suggesting that we should have some alternative means of making sure properties are insured for earthquake.
Insurers are also the tax collectors on behalf of the Fire Service and there is probably a stronger argument here for a compulsory means of collecting levies to make sure everybody contributes to the Fire Service rather than just those people who insure properties for fire.
But is Compulsion the answer? If someone wants to take the risk and not insure, then surely they should be left with the risk of suffering a loss should an event occur. One could even argue that we return to this approach on fire cover.
Back in the early days of fire brigades, homes and businesses would display a plaque showing that they had paid a contribution, and the fire authority would then attend a fire and protect the property. No plaque and it would be left to burn.
Why are we suddenly feeling the need to socialise their losses and find ways of catering for those who made a decision not to arrange insurance protection for themselves?
There is no doubt that it is sad and we feel for their loss, but it was a decision that was made for which they are now having to face the consequences, and I as a tax payer do not see a need to further pay for their stupidity at not insuring.