Mercer and Cigna partner to provide KiwiSaver cover of $200 a month for people who have to stop working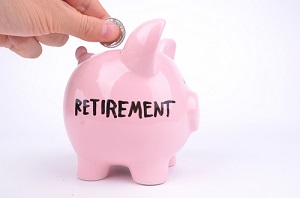 The first KiwiSaver insurance product has been launched in New Zealand.
Mercer has introduced two personal insurance products, which include a feature that sees contributions to your KiwiSaver continue if you have to stop working.
LifeProtect and BillProtect policyholders, who have KiwiSaver accounts with Mercer, may be eligible to have a $200 payment put towards their KiwiSaver every month, if they can't work due to an accident, illness or redundancy.
LifeProtect provides cover for death and terminal illness, while BillProtect provides cover for people unable to work due to redundancy, illness or injury.
The SaverProtect feature is free for people with these policies, and is underwritten by Cigna.
To be eligible for the cover, policyholders need to have been working in fulltime employment for at least 25 hours a week. The claim period is also for up to six months.
Mercer New Zealand managing director, Martin Lewington, says "Mercer SaverProtect provides insurance against the long-term impacts of short-term financial hardship.
"Longer-term considerations such as retirement needs have typically been out of sight, out of mind for people experiencing hard times, but interruptions to a person's ability to make regular KiwiSaver contributions can be a hidden sting in the tail.
Cigna NZ chief executive, Lance Walker, says "Cigna is excited to support Mercer in providing customers with extra protection, and in bringing the new SaverProtect benefit to the New Zealand market.