Vero walks away from appeal of Commerce Commission decision to block Tower takeover as it sees 'significant litigation risk' and the deal outlining the proposed acquisition expires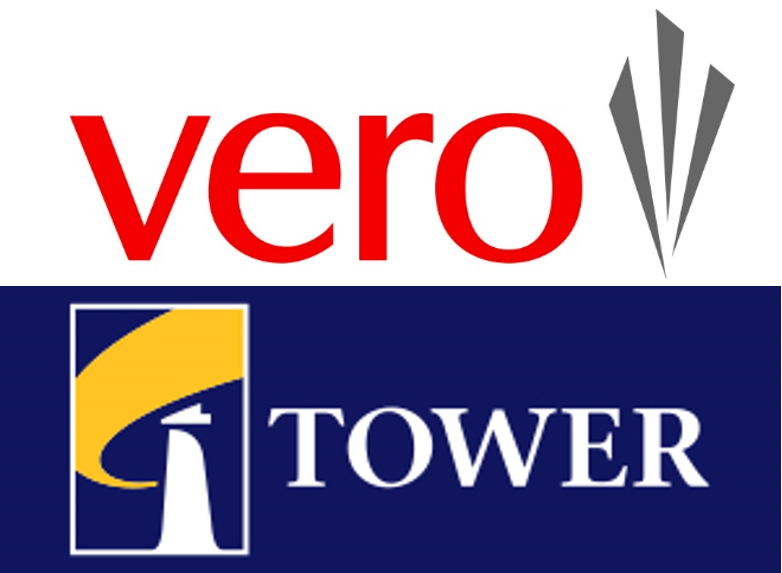 Vero is giving up in its battle with the Commerce Commission to get the green light to take over Tower.
The wholly-owned subsidiary of Suncorp has announced it is walking away from its appeal of the competition watchdog's July decision to decline its application to acquire Tower. 
Tower is still pushing on with the appeal, which will be heard in late January.
Vero's move comes further to the Scheme Implementation Agreement it signed with Tower to buy all its shares, passing its end date and being terminated by Tower.
Asked by interest.co.nz whether there were any other factors that prompted it to walk away from the appeal, a Vero spokesperson says: "Having now reviewed the full decline decision of the New Zealand Commerce Commission, while we were confident that we have a strong case, there was significant litigation risk to proceeding with an appeal.
"Because of this risk, we have decided to act in the best interests of our shareholders, and not take the appeal any further."
Asked whether any insights into Tower's financial results, to be released on November 14, had anything to do with Vero's decision, the spokesperson says no. 
While Tower has advised Vero it is willing to negotiate a new agreement, "which may result in changes to key terms", the Vero spokesperson says "there are no immediate plans to renegotiate with Tower".
The company says it's "focused on maximising the value of its Tower shareholding".
Vero has a 19.99% blocking stake in Tower, which the Commerce Commission is investigating under section 47 of the Commerce Act.
Tower says negotiations around a new agreement could occur once the insurer completes its plans to raise more capital.
Details around this will be revealed in Tower's full year results.
Tower's share price has fallen on Vero's news. It sits at 78.5 cents (as at 12.45pm Tuesday). This time two years ago it was at $2.06. 
The New Zealand insurer has struggled to recover from the 2010/11 Canterbury earthquakes. 
While it last year proposed to ring-fence its problematic quake-related business, it has this year welcomed takeover bids from Vero and Canadian giant, Fairfax Financial Holdings.