NZX suspends trading of CBL shares over concerns about the 'completeness and veracity' of information the specialist insurer has released to the market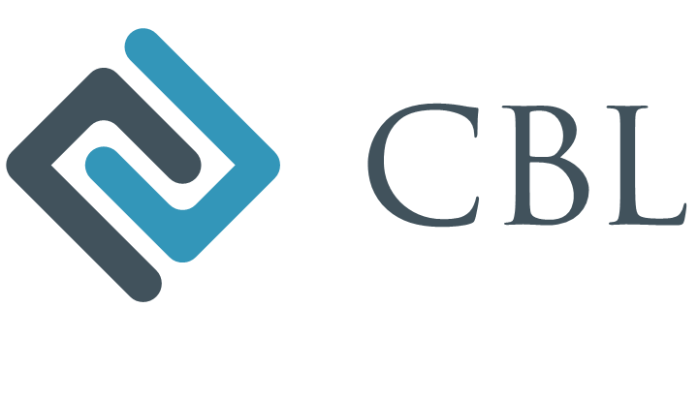 The New Zealand stock exchange has suspended trading in CBL shares over concerns the specialist insurer is providing the market with incomplete and inaccurate information.
NZX Regulation (NZXR) says it is "concerned that not all material information relating to CBL and its ordinary shares is available to the market.
"Furthermore, NZXR understands that the FMA [Financial Markets Authority] and other regulators have raised concerns relating to the completeness and veracity of information that has been released to the market by CBL.
"In these circumstances, NZXR is not satisfied that the market would currently be able to trade in CBL on a fully informed basis."
CBL is a specialist insurer and reinsurer focused on credit and financial risk. It has eight offices in 25 countries, and almost 550 employees. It is listed in Australia on the ASX as well as on the NZX Main Board.
NZXR says its decision to suspend quotation of CBL's ordinary shares follows a number of announcements made by the company since it was placed into trading halt on February 2.
(Note a suspension can be granted for a longer period of time than a trading halt. And while a trading halt doesn't purge the order book, a suspension means all orders already in the trading system will be removed at market close of the day the suspension is made).
On February 5, CBL announced plans to raise capital. It said it expected to post a $75 million to $85 million full-year loss off the back of it increasing its future claims reserve and writing off receivables for its French construction insurance business.
Then on February 7 CBL revealed details of a previously confidential Reserve Bank-commissioned review, triggered by concerns raised by a Gibraltar regulator with respect to the reserves of its "originating insurer" - Elite Insurance. Elite Insurance went into "solvent run-off" in July 2017 before it was sold.
CBL said the RBNZ in July set its minimum solvency at 170% and in November directed it to consult on any non-business as usual transactions worth more than $5 million.
On February 7, CBL also announced AM Best downgraded its credit rating.
Now (on February 8), NZXR says the quotation of CBL's ordinary shares will remain suspended until it is satisfied all information relating to CBL shares is released to the market, and this information is "complete and accurate".
It can't say how long the suspension will remain in place.
NZXR notes it has been working with the FMA, RBNZ and a number of overseas regulators with prudential oversight of CBL's international insurance business.
It says CBL maintains it is meeting its disclosure requirements. However it believes suspending the trading of its shares, "while enquiries are ongoing and in the absence of complete information," is fair and in the market's best interests.
NZXR goes on to say it requires CBL to release an announcement regarding the outcome of the RBNZ-commissioned report to the market, as well as an assessment of what the report's recommendations will mean for the company.
Separately, it confirms it is investigating CBL's compliance with its continuous disclosure obligations under the NZX Main Board Listing Rules.