Commerce Commission decision sees Vero sell its Tower shares to Bain Capital Credit for less than it bought them for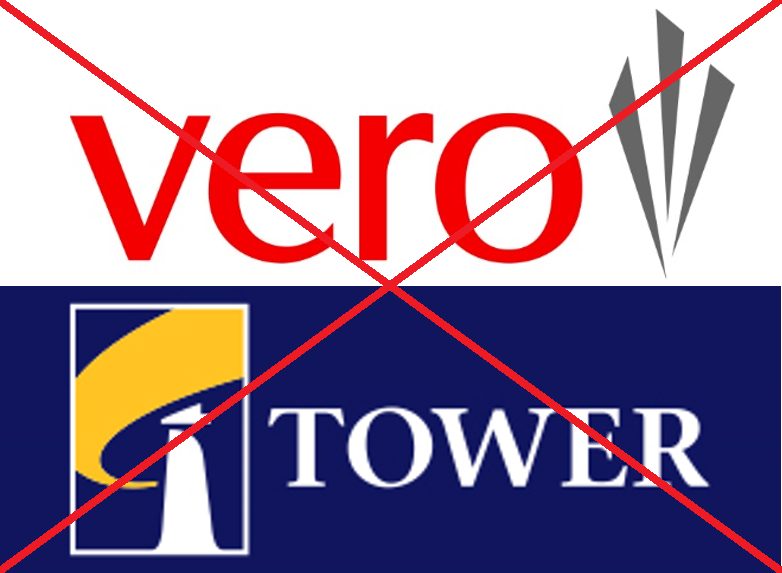 Vero has cut its losses and let go of its 19.99% Tower shareholding.
It has sold all of its shares for 80 cents each to Bain Capital Credit - a global credit specialist founded in the US.
Vero in February 2017 bought just under 13.3% of Tower's shares for $1.30 each. In March it bought another 6.7% for $1.40 each.
At the end of 2017, Vero took up its rights in Tower's capital raise to maintain its 19.99% stake in the company. For every share it owned, it bought another share for 42 cents. 
Altogether, Vero spent around $60 million acquiring Tower shares. 
It will now pocket $53.9 million by selling those shares. This will give its parent, Suncorp New Zealand, an $8.5 million boost in the second half of the year.
Bain Capital Credit has agreed to make an "escalation payment" to Vero if it initiates a takeover of Tower within the next nine months. If Bain Capital Credit offers shareholders more than the 80 cents per share it paid Vero, it needs to pay Vero the difference in relation to the shares it bought from Vero.  
Vero acknowledges its divestment is the result of the Commerce Commission in July declining its application to get approval to take over Tower, as this would've seen the country's second and third largest general insurance companies merge.
Separately, the competition watchdog has been investigating whether or not Vero was breaching the Commerce Act by holding a blocking stake in Tower.
Bain Capital Credit invests across a range of credit strategies, including leveraged loans, high-yield bonds, distressed debt and special situations, direct lending, structured products, non-performing loans and equities. It has more than US$35 billion in assets under management.
Its purchase has seen the price of Tower shares increase to 81 cents (as at 12.30pm Thursday), from 78 cents at the start of the day.
Tower shares were trading at around $1 when Vero entered into an agreement to buy them last year.
The falling value of Tower's shares saw Suncorp's New Zealand business more than halve its investment income in the six months to December 2017, compared to the same period in 2016.
Here is an NZX chart showing the movements in Tower's share price, and share trading activity over the past year:
Tower says it "remains focussed on continuing to improve performance and accelerating its transformation into a digital challenger".
See this story for an update on Tower's finances.