Two of CBL Insurance's six directors claim the company in interim liquidation is solvent; issue to be addressed in court when RBNZ's liquidation claim is heard in June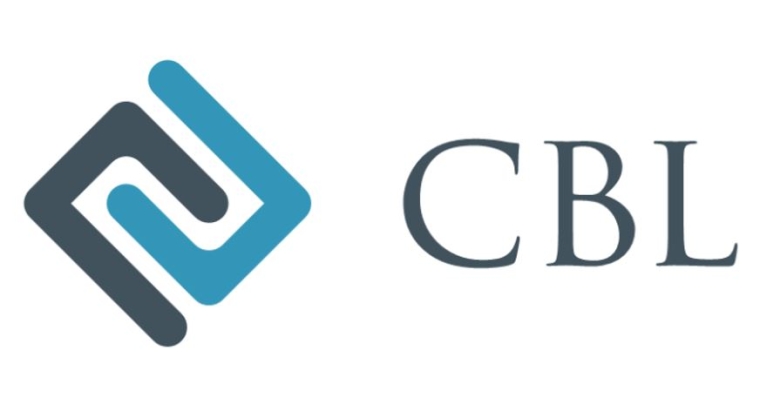 Two of CBL Insurance's directors claim the company, which is in interim liquidation, is solvent.
An affidavit by Peter Harris and Alistair Hutchinson was on Friday morning filed with the Auckland High Court, which according to their lawyer, Davey Salmon, claims the company is "solvent to the tune of $70 million positive".
Associate Judge Warwick Smith told the court on Friday morning that Haris and Hutchinson's assertion would be addressed on June 5 and 6 when the Reserve Bank of New Zealand's (RBNZ) liquidation claim is heard.
CBL Insurance was on February 23 placed into interim liquidation.
The RBNZ alleges CBL Insurance breached orders made by the prudential supervisor over concerns around its solvency, by paying $55 million to overseas companies in February.
Smith said Harris and Hutchinson are "only two of the six directors of the defendant, and that raises an issue over whether they have standing to oppose the liquidation claim".
Yet the RBNZ's counsel, Seb Bisley, didn't oppose Harris and Hutchinson bringing the claim forward.
Smith agreed "that course is sensible".
CBL Insurance is a subsidiary of the NZX-listed company, CBL Corporation. CBL Corporation is in voluntary administration. Its shares haven't been traded since February 2.