Commerce and Consumer Affairs Minister Kris Faafoi disappointed life and health insurers spent $34m on soft commissions in two years, but won't commit to banning them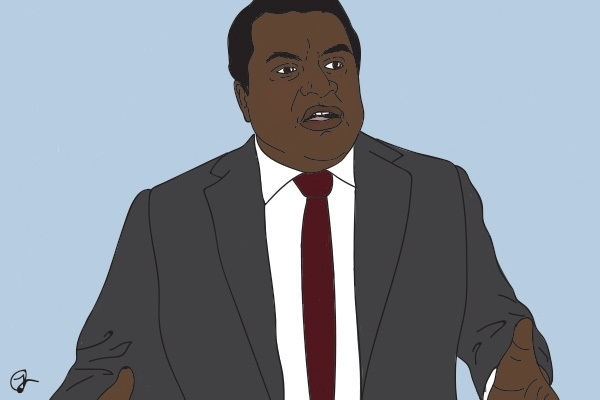 Commerce and Consumer Affairs Minister Kris Faafoi says it's "disappointing" to hear from the Financial Markets Authority (FMA) just how widespread the use of soft commissions in the life and health insurance industries are.
The FMA on Wednesday released a report revealing life and health insurers spent $34 million, or 9% of the sales revenue they received in the two years to March 2017, on soft commissions – trips, tickets to events and conferences, etc.
Yet Faafoi says he's heartened two of the nine insurers the regulator studied, have since ditched some of the soft commissions they had once paid the advisers who sold their products. Interest.co.nz believes AMP is one of these insurers.
He encourages other insurers to follow suit.
While the FMA's report on soft commissions details the systemic conflicts of interests that arise when advisers are paid commissions – both monetary and non-monetary – the Minister won't commit to attempting to stamp these out as his counterparts have done in Australia and the UK. 
Rather, he is focused on finishing the work started by the previous National-led Government to legislate to require all advisers to put consumers' interests first, and meet tougher disclosure requirements.
"My aim is that the Financial Services Legislation Amendment Bill (FSLAB) will ensure anyone giving financial advice will put the consumer's interests ahead of their own and comply with a code of conduct," Faafoi says.
"I want to see FSLAB improving the disclosure obligations of those offering financial advice so that consumers can make informed financial decisions. Part of the work on improving disclosure will look at addressing soft commissions.
"The Bill is currently being considered at Select Committee. Written submissions to the Committee have now closed and the Committee is in the process of considering submissions and forming a response with a report back to the House due 31 July."
*This article was first published in our email for paying subscribers early on Thursday morning. See here for more details and how to subscribe.