FMA believes companies should keep updating the market even if they're in voluntary administration; Says its dealings with CBL have prompted it to ask the court for clarity on the matter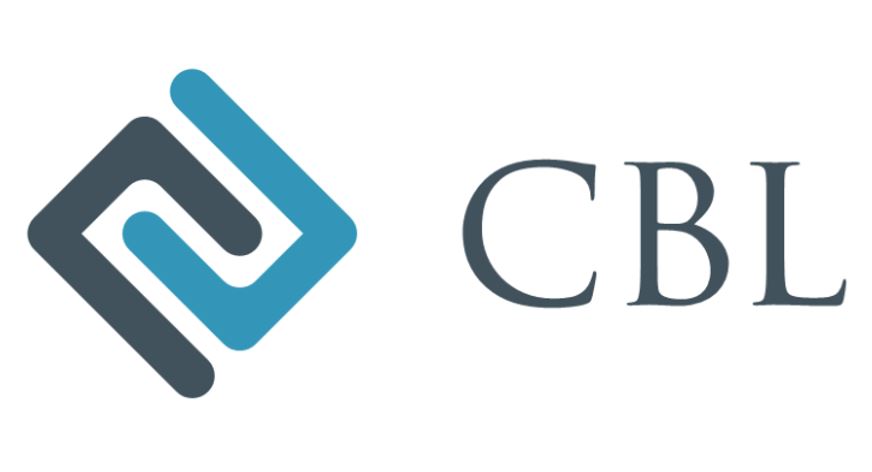 The CBL saga has prompted the Financial Markets Authority (FMA) to ask the court to clarify whether listed companies need to keep following standard market disclosure rules when they're in voluntary administration.
The FMA says: "The circumstances surrounding the voluntary administration of CBL Corporation Limited have illustrated the legal complexity of ensuring compliance by a listed issuer in voluntary administration."
After having the trading of its shares suspended on February 8 and then going into voluntary administration on February 23, CBL Corporation's voluntary administrators from KordaMentha told the market the specialist insurer wouldn't be making any additional market announcements.
Accordingly, the company's annual results weren't published.  
KordaMentha's report to creditors ahead of a watershed meeting to be held today (Friday) was however published last Friday. It recommended the company be liquidated.
The FMA says it intends to file a "case stated procedure" to get an opinion from the court on the law around disclosure obligations of listed insurers in voluntary administration.
"The FMA acknowledges that the case stated procedure will not result in timely information being provided to shareholders of CBL in this instance, and the FMA will continue to consider other avenues for securing the release of some information for their benefit. 
"It will, however, provide greater clarity for voluntary administrators, the FMA, and the market, and set future expectations appropriately.
"Continuous disclosure is an important feature of a fair, orderly, and transparent market. 
"We consider the information released under continuous disclosure remains important to shareholders even when a listed Issuer is in voluntary administration, as shareholders seek to make assessments of the valuation of their holdings and how they may exercise any other rights they have in relation to those holdings."