State and AMI home insurance policyholders in parts of the country deemed risky to receive premium increases of around $91 a year under IAG's new pricing model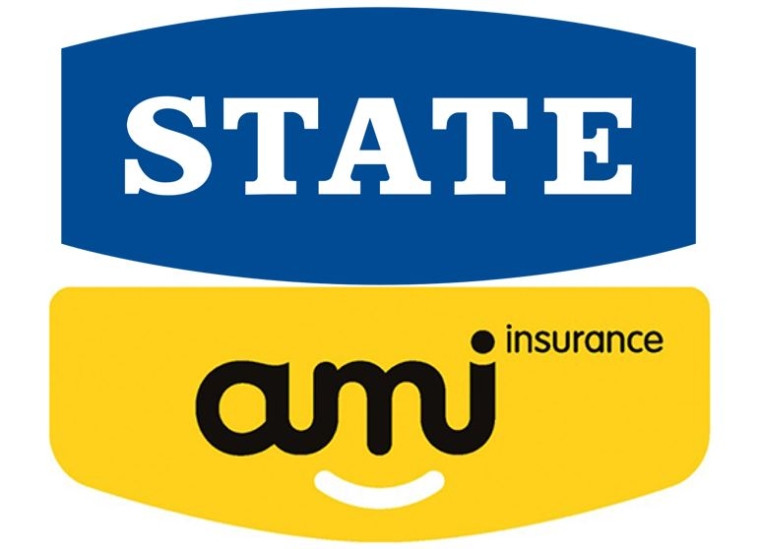 State and AMI home insurance policyholders who live in earthquake or flood-prone parts of the country can expect their annual premiums to increase by an average of $91.
Meanwhile policyholders in parts of the country deemed less risky can expect their premiums to decrease by an average of $54.
IAG - the company behind the State and AMI brands - has announced these changes having adopted a more risk-based pricing approach.
It says those in Whakatāne, Hawke's Bay, Wairarapa, Wellington, Marlborough, the West Coast, Kaikōura, Waimakariri and Dunedin should be prepared to pay more for home insurance, while those in the upper North Island, Taranaki, Selwyn District, North and Central Otago and Southland, will pay less.
IAG's consumer general manager Kevin Hughes says three quarters of affected customers will see their premiums increase, while a quarter will see them decrease. 
"We know New Zealand has many natural hazards, including earthquakes and floods, with different risks in different regions," he says.  
"In the past, the price people pay for home insurance hasn't fully reflected these differences in risk. This is now changing.
"Over the past few years, we've seen how New Zealand's environmental risks have evolved, and we're taking these risks more into account. While we can't ignore these changes, we can continue to be there for our customers when misfortune strikes. This means our prices must change.
"Generally, a home in a location which is a high-risk area for earthquakes or floods will cost more to insure than a like-for-like home in a lower risk location."
IAG has been flagging a move to more risk-based pricing for some time.
Its chief risk officer, Karl Armstrong, in December 2016 told interest.co.nz a time would soon come when those in lower risk parts of the country would essentially stop subsidising those in higher risk places.
Tower formally adopted a similar risk-based approach in April.
IAG says State and AMI policyholders will be contacted from July 23 with details of premium changes, "which include changes relating to differences in risk along with changes reflecting IAG's normal approach to reflecting changes in inflation and costs".
While pricing is changing, policy wording isn't. 
The changes also don't apply to IAG customers who have policies with other brands, including NZI.
"We know that, for some of our customers, this will be a challenge and we're committed to working with them through this," Hughes says.
"We will continue to provide solutions and work to make insurance as affordable as possible for them."
Here is the interview interest.co.nz did with Armstrong in December 2016. Risk-based pricing is discussed from around 13.35min.