Insurance Council boss lobbies Government to give insurers same access to proposed Canterbury quake tribunal as homeowners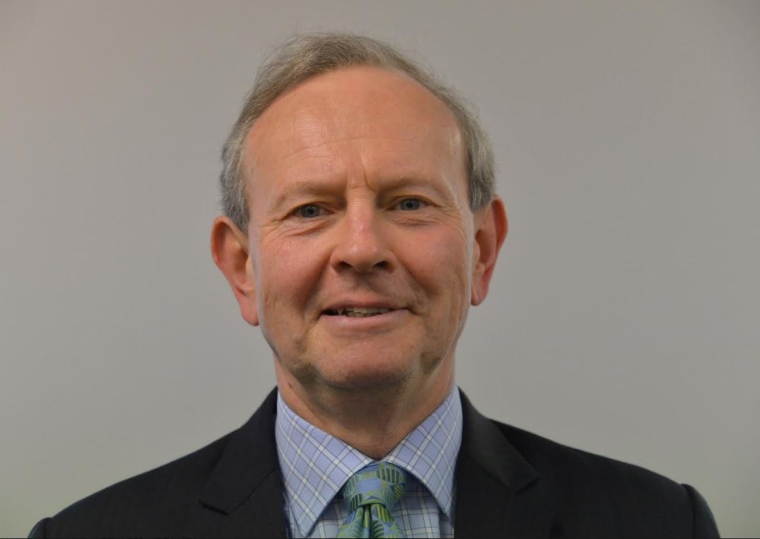 The Government has introduced a bill to Parliament that will establish a Tribunal to settle 2010/11 Canterbury Earthquake-related insurance claims.
If passed, homeowners will from March 2019 be able to bring forward claims against private insurers, the Earthquake Commission or Southern Response. 
The Tribunal will have the ability to award costs or general damages, and to appoint independent expert advisers to help the Tribunal understand technical aspects of a claim. 
The Canterbury Earthquakes Insurance Tribunal Bill is yet to have its first reading and go through the Select Committee process. 
The Labour MP for Central Christchurch, Duncan Webb, yesterday explained what he hoped the Bill would achieve. 
Today we hear from the Insurance Council of New Zealand CEO, Tim Grafton. 
By Tim Grafton
Let's make it clear: The Insurance Council of New Zealand supports the Canterbury Earthquakes Insurance Tribunal if it speeds up the settlement of claims for customers.
The Tribunal should apply the rules of natural justice and fair procedure. It should observe the rules of evidence, reflect legal precedent and allow for appeal to a higher Court, something that's particularly necessary for significant points of law as we are dealing with one of the lowest levels of judicial institution.
We said all this to Ministers last November because insurers want to speed claims settlements for their customers. It's not acceptable that it's been almost eight years and people are still without resolutions to their claims. We also don't believe it's okay that we're still receiving an average of two claims a day transferred from EQC almost eight years after the first earthquake.
We have worked constructively with the Government, its advisers and EQC by leading work to remove the duplication and delay from the Canterbury claims system. We have contributed our views on the legal position with respect to the vexed issues associated with re-repairs and on-sold properties in Canterbury.
We have deep knowledge of the issues in Canterbury, so we also contributed our advice to Christine Stevenson who independently reported to the Government on the EQC.
We were therefore disappointed that there was no attempt to consult with claimants, EQC, Southern Response or insurers about the Tribunal. Consultation is important. Legislation Committee Guidelines say, "consultation should occur as early as possible in the process of developing the legislation, preferably in the early stages of the policy development".
Had we been consulted, we would have advised that insurers should be able to bring cases to the tribunal, but we are prohibited from doing that. Even the Ministry of Justice advised that this was creating inequitable access. While that's unfair, the most important consequence is that we know there are customers who of their own volition will not take a case to the Tribunal. This is due to a mix of personal and sometimes extremely challenging circumstances.
We've been accused of seeking special treatment. No, we seek just the same treatment for our customers who can't help themselves as for those who are very capable of representing their interests. We'll submit to Parliament on their behalf and hope for Duncan Webb's support. I know we share the same intent to do the best for our customers.
Now that I've read the Ministry of Justice's concerns about the Tribunal, I genuinely hope the Government can solve some of the challenges they identified in their risk assessment of the policy. These include the shortage of experts that is currently contributing to delays and a risk that some may now not settle but instead wait nine months for the tribunal to start. Some of these issues are very complex and may need to go to court, something the Ministry of Justice says will lead to duplication and delay.
I applaud the Government, though, for the additional support it has given the Residential Advisory Service. It does a great job brokering settlements and providing access to free, legal and technical expertise to help claimants reach settlements. We're proud we were part of the original initiative that created the RAS, so we could help our customers.