Court rejects proposed deal for CBL Insurance to pay its largest creditor nearly all its cash for it to write off its liabilities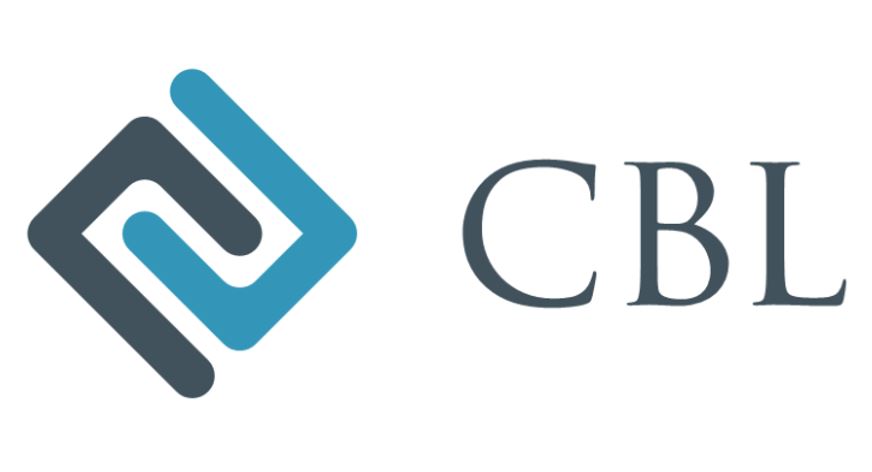 The Auckland High Court has poured cold water on a proposed deal that would've seen CBL Insurance (CBLI) pay its largest creditor, Elite Insurance Company, to forgo all the reinsurance payments owed to it.
CBLI's interim liquidators – Kare Johnstone and Andrew Grenfell of McGrathNicol – and Elite on August 1 reached an agreement that aimed to see Elite write off all of CBLI's liabilities in return for "cash and non-cash assets".
Yet the High Court has ruled that the interim liquidators don't have the power to execute this sort of "commutation agreement" under the Companies Act.
Rather this is a job for a liquidator. The Reserve Bank's application to liquidate CBLI will be heard on November 12.  
Justice Patricia Courtney explained: "This is because, in reaching the agreement the interim liquidator has made an assessment of the value of Elite's likely claim on CBLI, whereas it would usually be for Elite to advance its claim in the context of a liquidation and for the liquidator to admit or reject it…
"The agreement results in the disposition of a number of the company's assets, including most of its cash, whereas it is generally for the liquidator to realise the company's assets for the benefit of all the creditors."
CBLI's interim liquidators had argued that the agreement would benefit all of CBLI's creditors, but its second largest creditor, Alpha Insurance Ltd, as well as two of CBLI's directors and its shareholder, LBC Holdings Ltd (which is in administration) – begged to differ.
They submitted the proposed deal would see some 85% of CBLI's cash go to Elite.
Justice Courtney said Elite accounts for about 68% of CBLI's claims liabilities. Alpha is the next largest creditor and the "balance of CBLI's exposure is represented by claims liabilities to CBL Insurance Europe DAC (under administration) and a number of smaller creditors, including policy bond and security holders in relation to unearned premium liability and outstanding claims liability and trade creditors".
She went on to say: "Although the Interim Liquidators do have the powers of a liquidator, they may only exercise those powers for the purpose of maintaining the value of the company's assets and, in my view, that is not the case here.
"The agreement is not intended to maintain the value of specific assets but, rather, to crystallise and eliminate CBLI's net liability to Elite."
She said alternative courses of action could be taken: "An approach that is the product of consultation with all creditors would be the more usual solution."
The Reserve Bank of New Zealand had supported the proposed agreement between the interim liquidators and Elite, but said it accepted the Court's finding.
"This outcome reinforces the Reserve Bank's desire for the full liquidation of CBLI," it said.
"The Reserve Bank is seeking to have existing confidentiality orders removed for the full liquidation hearing."