Global insurer Allianz to stop writing commercial property, motor and liability insurance in NZ; Insurance Council characterises retreat as 'sufficiently large to be disappointing'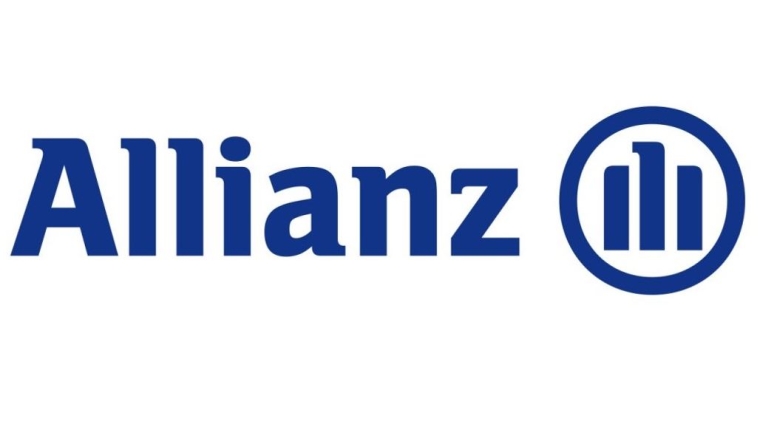 Global insurer Allianz is retreating from key parts of New Zealand's commercial insurance market.
Allianz New Zealand's Broker and Agency Division (B&A) will no longer underwrite new commercial property, motor and public and products liability policies after May 31.
Existing clients with these policies will no longer be able to renew them after July 12. Allianz will continue to manage existing and future claims and policy servicing queries.
Allianz New Zealand CEO Marc Guppy, in a letter to the company's business partners, said the decision followed a "review of the strategic opportunities" available to the company's business in New Zealand.
The value of its retreat, or the annual gross written premium (GWP) it is walking away from, is about $40 million.
This is equivalent to about 20% of what the company underwrites in New Zealand.
Put in context, the total commercial and domestic GWP collected in New Zealand was $6.3 billion in the year to September 2018.
Guppy said: "This change relates to the Allianz B&A division and does not impact global lines including Euler Hermes, Allianz Global Corporate & Specialty or Allianz Partners. We will also retain our premium funding operation Hunter Premium Funding, along with specialist agencies Club Marine, Allianz Marine & Transit and Primacy.
"As a result of this change, there will be no impact to services or products for customers of these remaining businesses.
"The Allianz New Zealand executive team will provide you with updates throughout the process."
Insurance Council of New Zealand CEO Tim Grafton characterised Allianz's retreat as "sufficiently large to be disappointing", but not "major or significant".
"It's always disappointing to see withdrawal from the New Zealand market. We like to see insurers staying and providing cover and competing," he said.
He wasn't sure of the impact this would have on the already concentrated general insurance market, in which the major players are starting to take a more risk adverse approach – particularly in regard to earthquake risk.
Grafton earlier in the month told interest.co.nz he was hearing anecdotes of body corporates in Wellington reducing their insurance cover in the face of sky-rocketing premiums.