We launch a new free service giving access to a range of key metrics that investors need to know when choosing a managed fund, KiwiSaver or otherwise. Our new partnership with Research IP is a unique utility for investors and financial advisers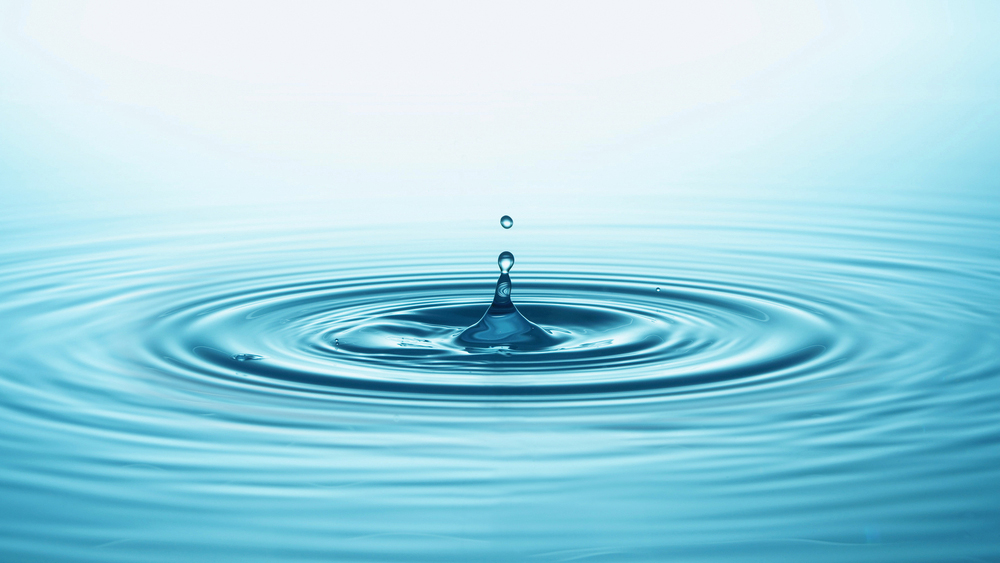 Investing in KiwiSaver or other managed funds can be a good saving strategy, but it does require you to know something about the funds available and the funds you choose.
A recent study by the CFA Institute focused on the concept of investor trust, which is distinctly personal. The report states, "there are two primary ways to have a personal connection to one's investments: to have an adviser who understands you personally, or to have investments that achieve your personal objectives and resonate with what you value." 
We are partnering with research house Research IP to make available (free) a large set of reports that focus on what matters to investors – fees, investment professionals' credentials, returns and benchmarks, responsible investing, and more. Investors and financial advisers can more easily assess whether a Fund Manager is true to label.
Our service provides you access to more than 250 RIPPL Effect reports to "help you make financial decisions".
Searching for comparable information on managed funds can be frustrating to say the least, let alone being able to make accurate comparisons. Certain investment phrases mean different things to different people. This is where good advice from a financial adviser will provide value to investors. The RIPPL Effect is freely available to financial advisers and DIY investors.
By offering a detailed report set in a standardised format, these reports will bridge the gap between Research IP's Quantitative Tear Sheets and full Qualitative Research Reports. The RIPPL Effect standardises data and information so it can be found in the same place in a report for all managed funds – KiwiSaver or retail investment funds. 
Simple data points are collected and presented in the same place on every report, in particular key information typically found in the PDS, SIPO, or on the Fund Manager's website, but often hard to find. For example:
Fees 
Comparing fees is not as straight forward as you may think. Many moving parts within required disclosures mean accurate comparisons are hard to make. Simply, the inclusion of GST alone is not consistent. And this doesn't factor in the time taken to find all the relevant information across different documents in the first place. Properly comparable information on fees is provided on page 5 in every report.
Responsible investing
Responsible investment, socially responsible investing, sustainable investing, ethical investing, green investing, impact investing, and ESG. What are the differences between these investment terms and how do Fund Managers differ in their approach to them? The fundamental approaches a Fund Manager can apply range from integration of ESG factors and corporate engagement, to screening, to sustainability themed investments and impact investing. Information on responsible investing is provided on page 7 in every report.
Where to from here?
Research IP currently has over 250 reports for managed funds available in the New Zealand market, as well as a range also available in Australia.  The initial coverage also includes all default, balanced and growth KiwiSaver offerings.  Coverage of funds and data points is expanding daily. And it is always up-to-date thanks to Research IP's resources.
Not only can everybody win, everybody should.
How to find what you need
Navigation to our reports is via the INVESTING section of our dropdown menu above. Through a set of simple navigation options starting here, you will land on a page offering reports for all those funds that qualify for the choices you made.
We welcome your feedback on this new service. Or you can contact Research IP directly, here.