When you see the new KiwiSaver look-ahead projections, it is very important to understand the assumptions being used and the multiple uncertainties over long periods of time, says Martin Hawes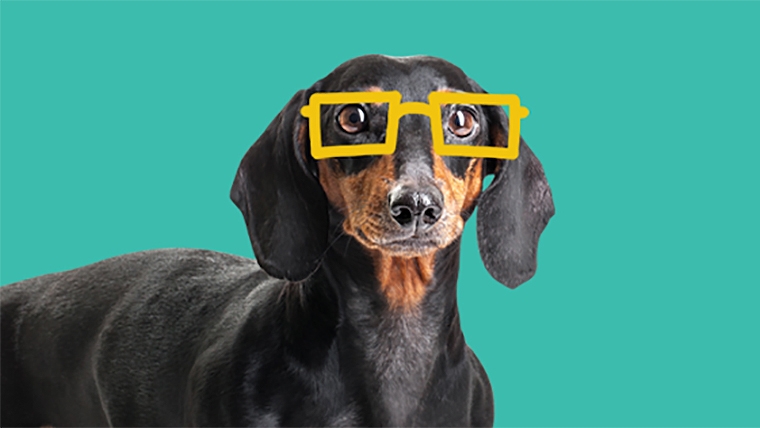 By Martin Hawes*
Every year KiwiSavers receive a statement from providers with information about their account (returns, fees, tax etc). This year, in the ones that are just out, there is something new and interesting in it: from this year, KiwiSaver providers must give you an estimate of how much you will have in your account on retirement and, even more ambitious, the weekly income that you could expect from the KiwiSaver money that you have.
This is ambitious because there are two major calculations that need to be made: first is a calculation of how much will be in an account at age 65 year and, second, a calculation of how much you can draw each from what you have.
The actual calculations are easy enough but the assumptions behind the calculations are fraught. The things that need to be assumed are things like the inflation rate, investment returns, whether people will want to leave capital behind, what contributions will be made to KiwiSaver and how those contributions will grow. And, of course, these assumptions will have to be made looking far into the future – i.e. sometimes for decades.
The assumptions are for such long periods of time that when you look at how much you are supposed to have and the income that you can expect, there are bound to be inaccuracies.
It is critical that people understand that these amounts are an indication not a promise. Any calculation with so many variables on which you have to make assumptions spanning long periods of time will be difficult.
Nevertheless, difficult though these assumptions are, I have to congratulate the Financial Markets Authority for this initiative - it is (or should be) a very useful exercise indeed, and will give people an indication of what they can expect to have saved and how much they will have to live on in retirement.
First, we need to think about how much will be in KiwiSavers' accounts when they hit age 65. The critical things for this calculation concern the level of contribution and what the investment returns will be.
The FMA suggests that contributions are 3% of salary and we should assume that they will grow at 3.5%. To arrive at this figure, they must assume that wages will rise but also that people get promotions which bump up their incomes. There will be many personal variations on this: some people may do much the same job for most of their lives while others will work their way up the career ladder – the difference in contributions between the first person and the successful ladder-climber could be enormous.
We also assume that employee contribution levels remain at 3% and that employer contributions are the same, i.e. that government policy settings remain constant. This assumption is also liable to be wrong – KiwiSaver contribution rates (both employee and employer) have already been changed, as has the Government contribution rate (from $1 to 50c). Who can be certain in (say) 20 years what government or employers' contributions may be?
Investment rates of return are probably a bit easier to estimate, especially over long periods of time. Nevertheless, calculating investment returns that could be expected from a balanced fund over the next 20 years will never be a precise science.
There are other assumptions that need to be made for how much you can draw when you are in retirement. For example, the calculation assumes that you will draw both the investment returns that you get and also the capital over 25 years. This means that if you start to draw the calculated amount at age 65 years, theoretically the fund will be down to zero at age 90 (after 90 you are down to living on reused tea bags or bludging off the kids).
Again, there will be great personal variation between individuals: some will want to spend their KiwiSaver money long before age 90 while others will plan to live to 105. Still others may not want to draw on capital at all but leave everything they can to the children.
The FMA's requirement for providers to include the amount of income you can expect from KiwiSaver ought to be useful for people to set retirement goals and to plan to achieve them. The figures will be the best that can be done given multiple uncertainties over long periods of time, but they will still not be precise. Nevertheless, imprecise numbers give something to work towards and are better than nothing at all.
---
*Martin Hawes is the Chair of the Summer Investment Committee. The Summer KiwiSaver Scheme is managed by Forsyth Barr Investment Management Ltd and a Product Disclosure statement is available on request. Martin is an Authorised Financial Adviser and a Disclosure Statements is available on request and free of charge at www.martinhawes.com. Martin is a Director of Lifetime Income, an Annuity provider and a Board member of the New Zealand Shareholders Association.This article is general in nature and not personalised advice. Summer competes with banks and other KiwiSaver providers.