KiwiSaver members see benefits of large fiscal and monetary stimulus, as returns soar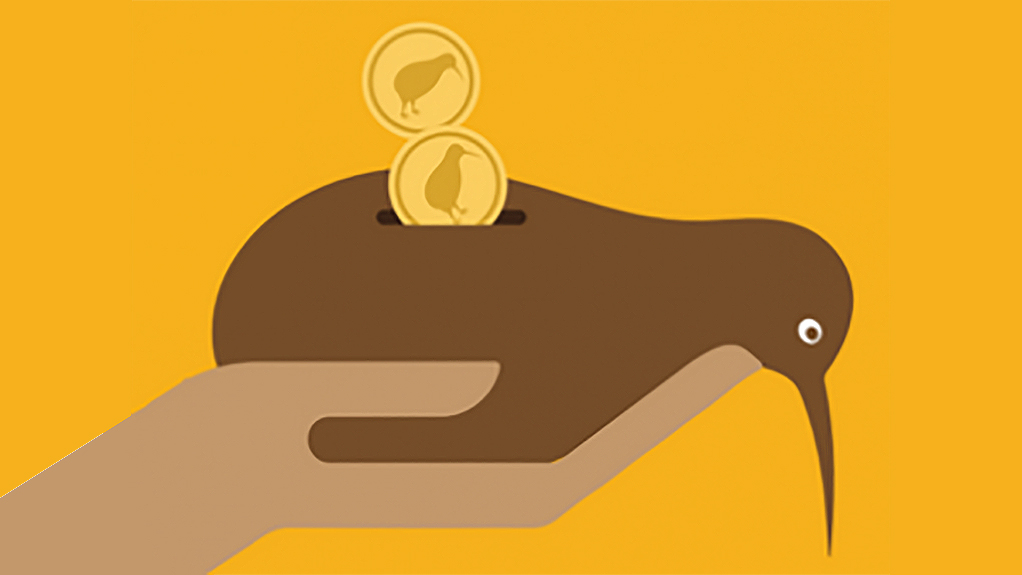 KiwiSaver members have enjoyed stellar returns over the past year, largely thanks to governments and central banks around the world pulling massive levers to support equity markets.
The value of funds managed by KiwiSaver providers stood at $81.6 billion as at March 31, according to the Financial Markets Authority's (FMA) annual KiwiSaver report.
This was up 32% from the year to March 2020, and up 43% from in the year to March 2019.
"Collectively, funds enjoyed positive investment returns of $13.2 billion, a major turnaround from a year earlier, when they suffered a loss of $820 million, and up from $3.8 billion two years earlier," the FMA said.
"It must be noted that such growth and returns for a 12-month period are not typical and can be attributed to the very specific circumstances of the recovery underway by 1 April 2020.
"In fact, when it became obvious how extraordinary some growth fund returns had been in the year to 31 March 2021, the FMA asked fund managers not to promote returns for that period in isolation, so as not to mislead investors.
"The FMA was concerned investors may form an inaccurate and unrealistic view, based on the 12 month returns, of what they should expect from investing in general; or of the skill of specific managers."
The FMA noted a number of investors missed out on these returns, because they switched from higher to lower-risk (growth to conservative) funds when the market took a hit in the first half of 2020, only to lock in their losses.
While it said the number of switches fell by 9.3% from the year to March 2020, there were still 57% more switches than in the year to March 2019.
"FMA-commissioned research by PwC found younger people and members of bank-run schemes drove the higher level of switching," the FMA said.
"Concerningly, the research found fewer than 10% of those who switched to a lower risk fund during February to April 2020 returned to a higher growth fund by August, meaning 90% effectively locked in their losses. Fund switching data suggests many remain in conservative funds."
While 2020/21 was fruitful for many, it was tough for some.
The number of KiwiSaver members who made withdrawals for significant hardship reasons was up 42.8% from the previous year. While this was a large percentage increase, the value of hardship withdrawals was relatively low at $159.3 million.
Meanwhile, there was an 18.8% increase in the value of first home withdrawals, valued at $1.4 billion.
See the FMA's KiwiSaver report in full here.