2008 pledge by National: Retain kick-start, member tax credits, tax exemption on employers contributions and first time home subsidy. Will you stay invested if they go?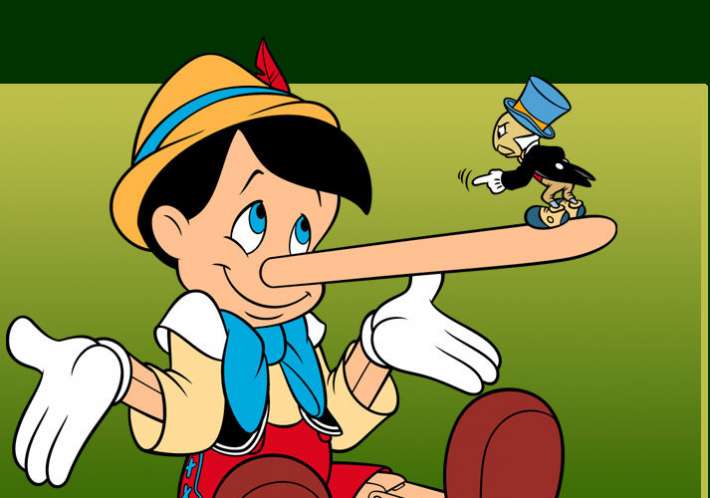 By Amanda Morrall
The public record is a blessing and a curse for politicians.
Whether it will prove the former or latter for National will be revealed tomorrow when Prime Minister John Key clarifies Government's plan for KiwiSaver, originally heralded as a solution to the country's alleged national savings crisis.
Key has already indicated that KiwiSaver changes are a fait accompli. It's not a matter of if but when and what?
KiwiSavers, of which there are now more than 1.6 million, will undoubtedly be on the edge of their seats as will the dozens of providers managing the ever fattening funds under management which are now worth more than NZ$8 billion.
In advance of the news, membership surged last month with the uninitiated clamouring to capitalise on the NZ$1,000 kick-start lest it gets the axe. (See article by Amanda Morrall here on membership rally).
KiwiSaver has been a success beyond National's own expectations. Treasury originally projected a membership roll of 680,000 --- two years from now in June 2014.
Asked on Monday by interest.co.nz reporter Alex Tarrant whether changes to KiwiSaver would be in place before the November 26 election and therefore break an election promise, Key said: "You'll have to wait and see when we discuss that on Wednesday, we'll be making small comments there. But no, I don't believe that they will be a broken promise."
Key also suggested the KiwiSaver industry was well placed to handle any changes. (See Alex Tarrant's full article here.)
Given National's 2008 pledge to retain kick-starts, tax member credit, first time home subsidies, and tax exemption on employer contributions, it will be interesting to see where KiwiSaver cuts are made.
Don't take our word for it, you can revisit National's policy on KiwiSaver below, or by clicking here to read their policy paper in full.
1. KiwiSaver

National is committed to keeping the KiwiSaver scheme and making it an enduring and affordable scheme for members, employers, and taxpayers.
People have come to rely on KiwiSaver as their principal retirement savings vehicle. Currently, around 780,000 people have an active KiwiSaver account.
National will ensure that KiwiSaver remains simple to join, simple to contribute to, portable, and voluntary.
National will also ensure that KiwiSaver is accessible and contains incentives to enroll and retain as many New Zealanders as possible.
The bulk of the KiwiSaver scheme will, therefore, remain unchanged.
In particular, National will retain:
• Automatic enrollment of new employees, with the right to opt out.
• Automatic deductions from a member's wages or salary.
• The $1,000 'kick-start' payment when people first join KiwiSaver.
• The member tax credit, paid by the government into KiwiSaver accounts, which matches members' contributions up to a maximum of $1,040.
• Compulsory matching employer contributions.
• Employer contributions exempted from employer superannuation contribution tax (ESCT).
• The annual fee subsidy and the first home deposit subsidy.