Five-fold Friday: "Copenhaganizing Christchurch"; Peer-to-peer lending; Taxed to the max; Residential property hype; Social Animals and the right kind of marrying mind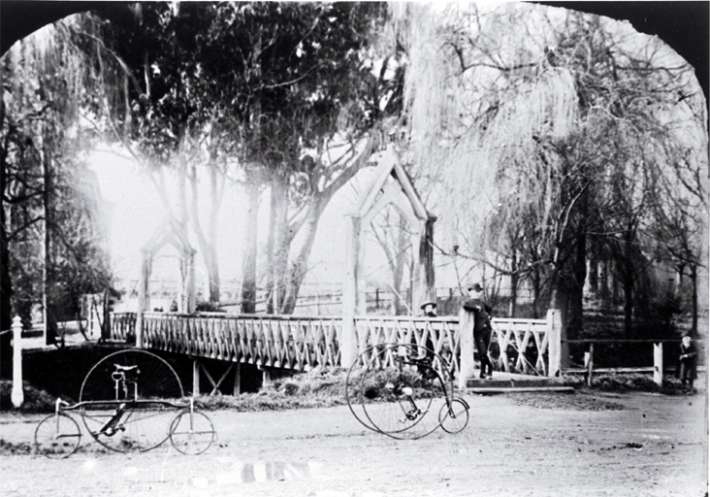 1) Saving and Spending
The car versus bike debate polarizes people to the extreme. On the one hand car lovers feel threatened they'll be permanently banished to public transit and conversely self-righteous cyclists seems to imagine a two-wheeled paradise with cars banished to the single lanes strictly built for car-pooling. Compromise, middle ground and common sense gets pushed off track.
Amid public discussion on the rebuild of Christchurch and the transformation of the shattered, demoralized city into a more sustainable model that could be upheld one day as a success story, David Haywood offered this sage analysis of the benefits of a more bike friendly transportation system.
According to the article, Christchurch, which has the highest rate of car ownership in the country, could add NZ$131 million to the economy if 36% of commuters switched to bikes from cars. The gains would come from fuel savings and improved health outcomes. Read and disseminate this article far and wide: One-Hundred and Thirty-one Million Reasons to Copenhagenize Christchurch. Thanks to Terry Baucher for putting me on to this one. He spent three days hospital after being thrown from his bike by a driver who did an illegal u-turn. Remarkably, he remains a staunch cyclist. Here's another website exploring urban design in the context of the Christchurch's rebuild, which was once a cycling mecca.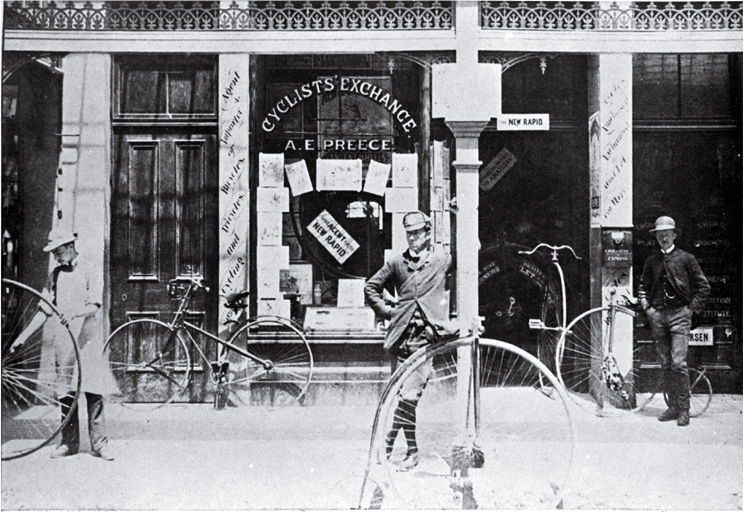 2) Credit and debt
Alternative lending markets continue to thrive as the popularity of traditional banking models continues to plummet. Peer-to-peer lending outfit prosper.com, one of the outfits making headlines, announced growth in April of 19% from the month previous, posting 85% growth in the past six months. Similar growth rates are being seem among other such organisations in the United States and the U.K. In New Zealand, we have two outfits (www.lendit.co.nz and www.nexx.co.nz) that are close to launching pending some regulatory hurdles. Proponents says this alternative money market (which matches willing lenders with wanting borrowers) has proven wildly successful because it offers a more personalised approach to banking that reduces the grab of the middle man. Slate provides a well-rounded analysis on peer-to-peer lending in this piece. 
3) Real estate
A reminder that we're hosting a live web interaction with New Zealand investment writer and adviser Martin Hawes this coming Tuesday at 1 p.m. Martin will challenge some cherished beliefs about the residential property investments as well as take questions on the subject. To participate, you'll have to be a registered user. While Martin can't give individual advice in this format, he can speak in general terms and is happy to answer questions you may have. We are taking questions in advance so if you can't make the forum, or you want to ensure your question is answered, I suggest you email them in ahead to: amanda.morrall@interest.co.nz with Martin Hawes as the subject line. You can connect with us through Facebook as well.  I encourage our regular readers (and new ones) to take advantage of this opportunity.Read more here.
4) Death and taxes
Tax agents accused the Government this week of "tax by stealth'' through proposed changes to KiwiSaver which will see Member Tax  Credits halved and employer contributions taxed starting next week. But wait, there's more. A review is currently underway on whether benefits paid in lieu of salary should also be taxed, beyond what's already covered in the fringe benefit rules. Among the perks that could be targeted according to this New  Zealand Herald story: baches, planes, yachts and salary sacrifices like complimentary laptops, carparks, cars, medical insurance and company credit cards.
I don't know about you, but I don't know too many people who are enjoying these kind of perks, outside of Government's top circles and a few corporate execs. Do you suppose  Gerry Brownlee had to pay tax on his plum seats for the Bon Jovi concert, compliments of the cozy banking relationship the Government shares with Westpac? Fat chance. A bigger concern, for real folk, on average salaries, is the future erosion of pay through KiwiSaver costs foisted back onto employees. Expect wage bargaining wars to heat up in 2013 when the 3% contribution becomes law.
5) Books and Film
Psychologists often compare the unconscious mind to the sub-merged part of an iceberg; deep, heavy, powerful and potentially dangerous when left to drift.
It's a theme that influential New York Times columnist David Brooks probes in his  bestselling book "The Social Animal"; an psychological exploration of the secrets to successful relationships and careers.
Brooks' opinion is, apparently, so highly sought after and valued that he allegedly gets calls from the White House in advance of his twice-weekly op-ed political columns to find out if they should be worried. The genesis of his book stems from a conversation with ex-British PM Gordon Brown who invited Brooks to coffee to question him on his knowledge of brain research and the implications for public policy.
Brooks maintains that who we partner with is one of the most important yet unexamined decisions we make in life. He suggests a better understanding of the unconscious mind would yield improved matrimonial outcomes through a greater knowing of oneself and the other before the intertwining of personalities.
He suggests universities and higher education institutes have failed in so far as they are structured on a "false view of human nature'', one that divorces the interior life from the external world we create.
Marriage, he suggests, should be a mandatory subject of higher learning.
"They should read novels about marriage. They should study the neuroscience and psychology of marriage. Universities should offer one course after another in marriage."
On such a required reading list, I would add Elizabeth Gilbert's Committed.