Financial Markets Authority to start 'theme-based' monitoring of KiwiSaver schemes as part of regulatory sweep on industry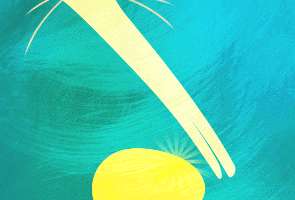 KiwiSaver providers will soon be subject to greater scrutiny as part of a regulatory crackdown announced by the Financial Market Authority (FMA).
The FMA is beginning a rigorous monitoring programme of KiwiSaver offer documents (investment statements), provider's websites and other materials distributed to members to ensure industry compliance with rules around the national savings scheme.
According to a note issued by law firm Minter Ellison Rudd Watts, the FMA plans to begin its investigation by taking a cross section of schemes and applying a theme-based evaluation to their business practises.
Specific areas of focus will include:
Self-assessment risk profiles found in many investment statements and other advertising materials that aim to assist investors in making appropriate investment decisions
Clear and concise disclosure of all fees and expenses
The description of investment funds and consistency with the scheme's mandate
Consistent and appropriate application of applicable accounting standards.
The FMA is also undertaking separate work on:
the way in which scheme assets are invested, and how trustees monitor the activities of managers in this key risk area; and
the registration and administration of KiwiSaver schemes and monitoring compliance of and enforcing the relevant sections of the KiwiSaver Act 2006. Future work will involve assessing FMA's guidance notes on the sale and distribution of KiwiSaver, KiwiSaver performance fees, and effective disclosure in offer documents.
According to Minter Ellison Rudd Watts, providers in breach of regulations will be sanctioned and any potential infractions communicated to the investing public.