Interest.co.nz launches a daily podcast - Economy Watch - helping you stay up-to-date while you are on the move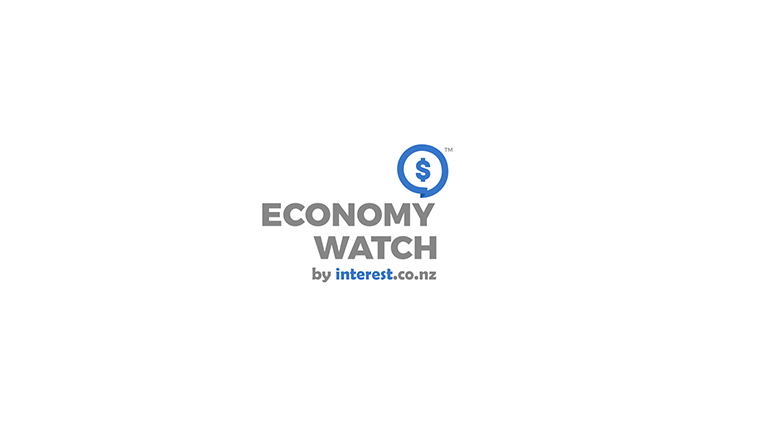 You can now subscribe to our new daily podcast.
The international edition of our Economy Watch podcast is now available to subscribe:

 on Apple Podcasts

on Google Podcasts

 on Spotify 

 and you can access it also via RSS.
In addition, each episode is available here.
A new edition is available every business day. It is a new service brought to you in association with Hatch.
The international edition brings you an overnight wrap-up of the things you need to know that went on in the rest of the world that affects the New Zealand economy. Access by podcast means you can get this update without needing a screen.

Plans are underway to extend the coverage to local updates, and to include key news maker interviews. Subscribe and stay tuned.