Amy Adams steps down as National's finance spokesperson, as she announces she'll retire from politics at the 2020 election; Says she has 'every confidence' in National under Simon Bridges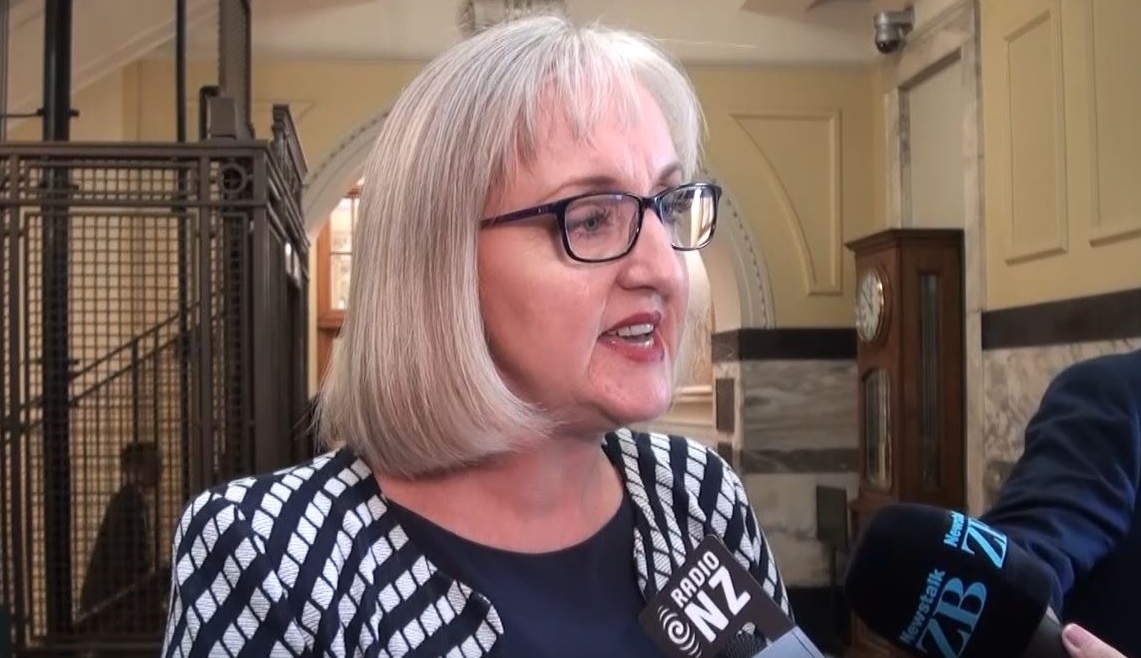 National's Amy Adams has announced she will retire from politics at the 2020 election.
She has decided to stand down from her roles as finance spokesperson and as shadow attorney general, but will continue to serve as a MP for Selwyn until the election. 
Adams, who held a number of senior ministerial portfolios during National's time in government and up until Tuesday afternoon was ranked third in National's caucus, said the decision was a personal one.
"I honestly believe these jobs need a hundred percent energy and passion. While the heart is there, I just don't know that the energy is. I just feel like I've given everything and it's about the life I want to live," an emotional Adams told media.
"I have every confidence in the National Party under Simon Bridges' leadership and their prospects for the 2020 election. My decision is purely about what is right for me and the life I want to lead going forward. 
"I've chosen to make this announcement now as given the seniority of the positions I hold in the Caucus I felt that it was important new people have time to establish themselves in those roles as we head towards 2020."
Adams ran for National's leadership in February last year, but lost to Bridges. 
She said she had been thinking about stepping back from politics all year, and had been talking to Bridges about it "for a little while". She said she made the decision a few months ago and informed a "surprised" National caucus of it today (Tuesday).
She was confident she had Bridges' backing to be Finance Minister, should National be elected in the next election.
But ultimately, Adams said: "In public service, the biggest thing is knowing when's the time to leave. For me, it's the end of this term… I don't want to become that perhaps bitter, half-hearted person who's still hanging around…
"This is a hard job and it takes a lot out of you."
Having been in National's caucus for nearly 12 years, Adams said she looked forward to spending more time with her family - her children being young when she got into politics.
"From now until the election I will continue to work hard as the advocate for the people of Selwyn."
Asked (perhaps with the knowledge that outgoing Air New Zealand CEO Christopher Luxon has expressed interested in joining National) what qualities she believed her successor in Selwyn should have, Adams said: "Someone who could walk that line between the urban and rural worlds."
She said the issues the region faced were around managing growth, water quality, and the impact of tourism.
"It's kind of exciting that I've got no idea what comes next. It's nearly 30 years at this intense pace."
Adams has served as a Minister for Internal Affairs, Communications and Information Technology, Environment, Justice, Courts, Broadcasting, Communications, Social Housing, Social Investment, and Housing New Zealand.