A new type of multipurpose account is launched by Heartland Bank paying interest on credit balances and allowing an overdraft at an interest rate below most credit cards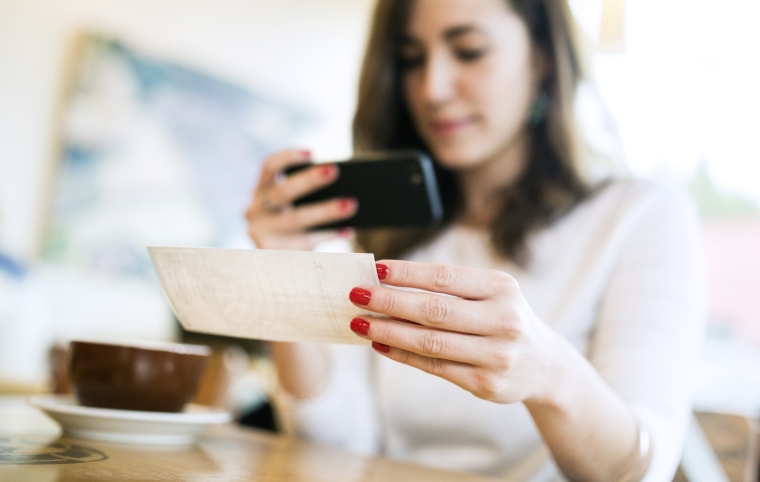 Heartland Bank has launched a new type of hybrid account, called the YouChoose account.
It is an account aimed at millennials who are earning a regular income. (But you don't have to be a millennial to get one.)
This is an account that has the functionality of a transaction account with a competitive credit interest rate, while also allowing an overdraft facility within it at an attractive debit interest rate.
It is offered on an unsecured basis.
When the account is in credit, it earns +2% pa on the daily balance. (That is more than most savings accounts, but less than the 2.15% offered by Heartland in its Direct Call account.)
When the account is in overdraft, it costs 10% pa on the daily balance. (Heartland's consumer loan account has a risk-based interest rate of between 8.95% and 15.95%. It also has fees depending on where you take out the loan.)
Both these YouChoose account interest rates are 'floating' which means Heartland Bank can change them at any time with the usual formal notice.
There are no fees, either on application, or on an ongoing (monthly or annual) basis for a YouChoose account.
However, if you exceed your overdraft limit, the interest rate is hiked by 6% to 16% pa. But even at that level, it is still lower than most credit card interest rates.
The overdraft level is set at the average of two months of regular take-home pay (presumably after taxes and other statutory deductions like KiwiSaver and Student Loans). There is a maximum available of $10,000 and a minimum of $500. So you need to have a regular job with regular pay.
You apply online, upload your documents online, verify your identity online via facial recognition, and if you are approved you will get the account documents to sign online.
When you have the account, the product is delivered via both an EFTPOS card and a phone app. It gives you free and unlimited withdrawals and transactions for in-store purchases with your EFTPOS card, while the Heartland mobile app offers unlimited transactions to any New Zealand account, and an easy way to monitor your balance.
Heartland will probably expect you to move the account into credit on a regular basis - it can't be in overdraft all the time. They don't want the overdraft to morph into a permanent embedded loan. They have a requirement for "a regular review" to ensure this happens.