Re-elected Auckland Mayor Phil Goff wants a review of the Super City's Council Controlled Organisations up and running before Christmas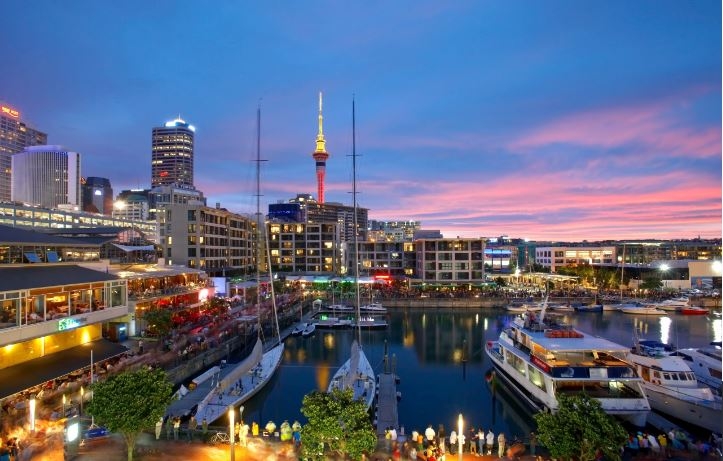 Newly re-elected Auckland Mayor Phil Goff says he wants to have an independent review of the Super City's Council Controlled Organisations (CCOs) up and running before Christmas.
Under the existing structure 75% of Auckland's services are now controlled by five CCOs. They are Auckland Transport (AT), Panuku Development Auckland, Watercare, Auckland Tourism, Events and Economic Development (ATEED) and Regional Facilities Auckland (RFA).
Each CCO has to release a statement of corporate intent which sets out its strategic goals and financial performance targets, as well as an annual report. The council can appoint at least half the  board of directors, or trustees. But under section 93 of the Local Government Auckland Council Act 2009, members of the governing body or local boards can't be appointed to the board of a substantive CCO. AT is the only exception to the rule.
Campaign debate
The extent to which the council actually controls the CCOs was a subject of debate during the election campaign with both Goff and his closest rival John Tamihere calling for greater council oversight. Goff says at the end of the day they are publicly owned and financed by the city's ratepayers and the public deserves better.
"When Rodney Hide set up the new structure for the city he intentionally made it so the CCOs were at arms-length from the council," Goff says. "But what they do is a reflection on the council. We don't want to be held to account and be responsible for a CCO that's not accountable to us."
He says he wants to see greater accountability from the CCOs to the Governing Body.
"We've seen the recent example with Panuku where they had a performance bonus scheme which we knew nothing about," Goff says. "While at the moment AT has statutory independence in terms of its decision making, even though we set its budget."
But he says the first step is setting up an independent review which will come back with a series of recommendations. And Goff says if that includes abolishing some of the existing CCOs then so be it.
"I want to have the review up and running before Christmas and I don't want the report to take more than six months," Goff says.
He says once he has the findings he will then be able discuss with the Government what law changes are needed. 
"These CCOs have been in existence for close to 10 years now so it's a good time to do it."      
Some CCOs should be axed
Former Labour Party president and ex-AT board member Mike Williams says Auckland Council should reduce the number of CCOs and bring some of them back under its direct control.
He says when AT was first created he was given a position on the board as the council's nominee.
"I was there for about three years. At that point there were two councillors on the board, Mike Lee and Christine Fletcher. But when Phil Goff came in he got rid of them and I think that was a mistake."
Williams says he thinks AT does a good job and has handled some massive changes to the city's public transport services seamlessly.
"But I think some of these other CCOs could be abolished, like Panuku for example. I don't know what the hell it does. You've got a separate structure, a separate board and an overpaid CEO and it's all being paid for by ratepayers."
He says it just leads to needless duplication and increased costs.
"I think you could certainly bring RFA and Panuku in-house and make AT an operational arm and not a policy making arm of council. Whereas the Ports of Auckland should remain as a separate entity."
But Williams says reining in Auckland Council's CCOs won't be an easy and says Goff will have his work cut out over the next three years doing it.
Panuku role
Panuku is one of the Super City's most powerful public entities. It was established by the Auckland Council in 2015 after the merger of Waterfront Auckland and Auckland Council Properties Limited. It manages around $3 billion worth of land and buildings owned by the council and is also involved in a number of major urban regeneration projects in the region.
According to Panuku's 2018/2019 annual report its property management brings in $68 million a year. It also owns and manages large sections of the city's waterfront real estate, including Wynyard Quarter, large parts of the Viaduct Basin and adjoining sites, as well Queens Wharf, the America's Cup Base and the Westhaven Marina. And yet many people in Auckland would have a limited understanding of exactly what it does.