Chinese cast doubts comprehensive trade deal can be reached with the US, Hong Kong in recession, Indian farmers plan RCEP protests, relief eyed for Aussie SMEs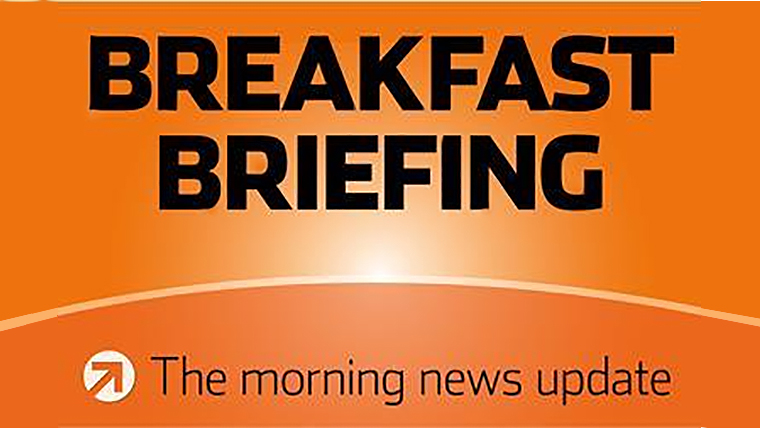 Here's our summary of key international events from overnight that affect New Zealand, with news Chinese officials are reportedly doubtful a comprehensive long-term trade deal can be reached with the US even though the two sides are apparently close to signing a "phase one" agreement.
Bloomberg reports that Chinese officials have warned they won't budge on the thorniest issues, and worry about President Donald Trump's impulsive nature and the possibility he could back out of even the limited deal both sides say they want to sign in coming weeks.
US share markets fell the most they have in three weeks due to the renewed trade concerns, weak manufacturing data, and the Federal Reserve's signal it may not cut interest rates further. Treasuries, gold and the yen rose.
Organisations representing Indian farmers are planning a nationwide protest on November 4 to demand Prime Minister Narendra Modi's government keeps agriculture out of a 16-nation trade agreement currently being negotiated in Thailand. This is the Regional Comprehensive Economic Partnership, or RCEP, which New Zealand is involved in.
In Hong Kong the economy has fallen into a recession for the first times since the global financial crisis following months of anti-government protests and the China-US trade war. Hong Kong's gross domestic product fell 3.2% in the third quarter from the previous period, after a 0.4% contraction in the second quarter, according to preliminary data released by the local government.
In Australia Treasurer Josh Frydenberg will reportedly instruct the Australian Securities and Investments Commission to tell banks to waive responsible lending standards for individuals who operate a small business, in an attempt to ease a credit squeeze on the sector.
Back in the US Trump has again criticised the Federal Reserve. This was despite the US central bank cutting interest rates on Thursday for the third time this year. "The Fed puts us at a competitive disadvantage. China is not our problem, the Federal Reserve is," Trump said on Twitter, adding that US interest rates should be lower than those in Germany, Japan "and all others."
The US Commerce Department says consumer spending, which accounts for more than two-thirds of economic activity in the world's biggest economy, rose 0.2% in September as households bought more automobiles and spent more on healthcare. Additionally August data was revised up to show consumer spending increasing 0.2% instead of gaining 0.1% as previously reported. The September increase was in line with economists' expectations, Reuters reports.
The NZ dollar weakened slightly overnight against the greenback, and was last at US64.06 cents. Against the Aussie dollar it's a little stronger at A93.02c, and little changed against the euro at 57.46c.
The easiest place to stay up with event risk today is by following our Economic Calendar here ».