Retail card sales bounced back strongly in November 2019, Statistics NZ says, with much more spent on long-lasting goods such as recreational, hardware, and appliances, as well as food and drink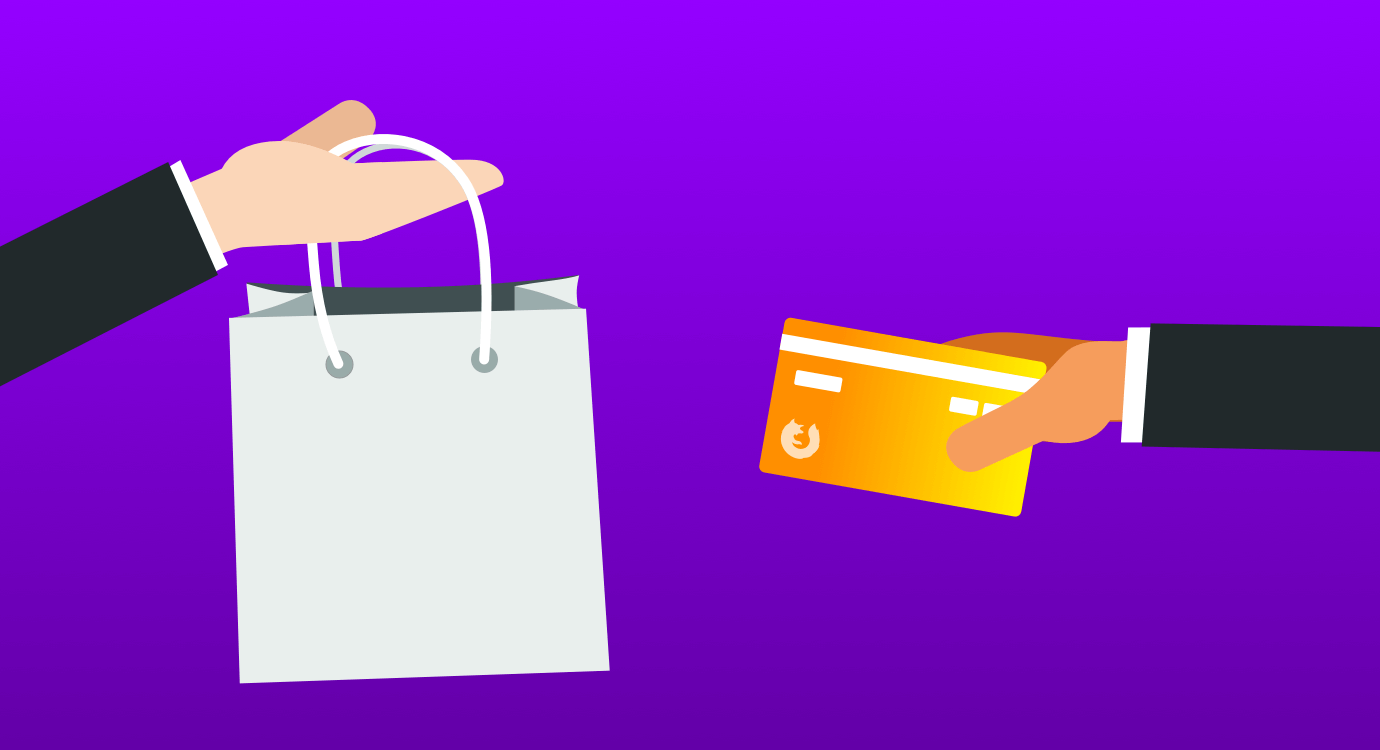 Here's Statistics New Zealand's latest latest press release on electronic card transactions.
Spending strong in November
Retail card sales bounced back strongly in November 2019, with much more spent on long-lasting goods such as recreational, hardware, and appliances, as well as food and drink, Statistics NZ said today.
Total retail card spending was up 2.6 percent in November, when adjusted for seasonal effects. This is the largest increase since January 2017 when spending was up 3.6 percent, though sales have generally been flat this calendar year.
"The lift in November sales coincided with Singles Day and Black Friday sales promotions by retailers during the month," retail statistics manager Sue Chapman said.
"Black Friday has become a more popular sales period in recent years, though monthly retail sales typically peak in December."
Spending rose across all six of the retail industries when compared with October 2019.
The largest increase came from the durables industry, up $77 million (5.4 percent).
"This increase in spending in hardware and department stores (durables) comes on the back of a recent lull in September and October," Ms Chapman said.
Spending on groceries and liquor (consumables) was up $29 million (1.4 percent), after a small dip in October.
Core retail spending which excludes spending on fuel and vehicles rose 2.6 percent in November, after a 0.5 percent fall in October.
The total value of electronic card spending, including the two non-retail categories (services and non-retail), rose 1.0 percent ($83 million) in November, following a 0.2 percent drop in October.
In actual terms, retail spending using electronic cards was $6.2 billion, up 5.1 percent ($297 million) from November 2018.
Below are comments on the Statistics NZ figures from Westpac senor economist Satish Ranchhod.
New Zealand households ran back to the shops in November, as households rushed to take advantage of global sales events like Single's Day and Black Friday. That saw retail spending levels rising a massive 2.6% over the month. That was well above our forecast for a 1% rise and the average analyst forecast for a 0.5% increase.
Looking back over the past year, retail spending levels are 5.1% higher than they were this time last year.
New Zealand shoppers have increasingly been embracing global shopping events like Black Friday. And the continuing growth of online trading has given large international retailers, like Amazon, a growing presence in the New Zealand marketplace without any physical stores. That's forcing local retailers to adapt their trading patterns to compete. This has resulted in downwards pressure on prices and a boost to sales levels.
November's lift in sales was widespread, with a particularly large increase in spending on household durables, like furnishings. And with large price discounts during some of November's sales, that points to a solid rise in the volume of goods sold.
November also saw solid rises in spending on groceries and hospitality. That indicates that it's not just global sales events (which mainly relate to durable items) that are boosting demand. There's also been a more general lift in household spending appetites, supported by the low level of mortgage rates and the related firming in the housing market.
Given the extent of the November rise, there's a chance we'll see some pull back next month. It looks like the growing prevalence of November sales has prompted price savvy consumers to bring forward their spending from the traditional Christmas shopping period. Nevertheless, we still expect that the lift in sales levels since August will be sustained through the final part of the year and into 2020. That's been underpinned by low interest rates and a more general lift in demand in the economy.