Government won't cave to pressure to make coronavirus travel ban exemptions for students, saying self-isolation is still too risky; Extends travel ban to Iran and ups health checks at airports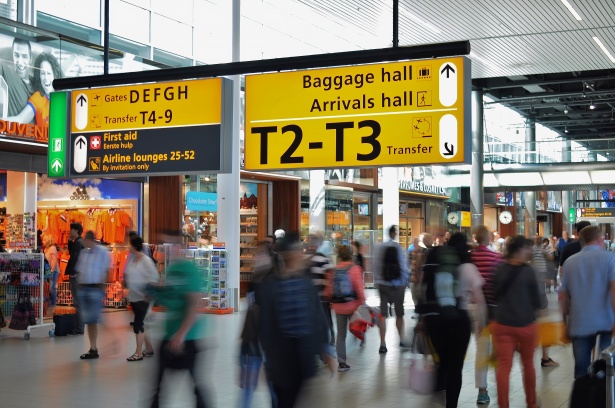 The Government is taking a more heavy-handed approach to border control, as the coronavirus spreads overseas.
Travellers from Iran won't be able to enter New Zealand from Friday until midnight, March 3.
New Zealand citizens and permanent residents will be allowed to return home, but have to self-isolate for 14 days.
People from Iran are now in the same camp as travellers from China, who are restricted from entering New Zealand until March 3.
The travel ban is being reviewed every 48 hours.
The Government has also refused to buckle to pressure from universities, university students and Chinese officials to exempt students enrolled to study in New Zealand from the travel ban.
Finally, starting from Saturday, health staff will meet direct international flights landing at New Zealand airports from Hong Kong, Japan, South Korea, Singapore and Thailand, in addition to flights from China.
Preparations are also underway to have health staff meet all international flights into New Zealand.
"They will be available to provide advice and check passengers – particularly anyone that is unwell or displaying symptoms of concern," Health Minister David Clark said.
"Our pandemic plan is in place and our focus remains on keeping COVID-19 out of New Zealand. These enhanced travel restrictions and an increased border presence add to our existing actions to limit the risk of it entering the country.
"The situation in Iran is obviously concerning. There is ongoing spread of the disease there, and a large degree of uncertainty about the scale of the outbreak and the ability to contain it…
"Many airlines have already cancelled flights from Iran."
Clark recognised universities' calls to allow international to come to New Zealand as the academic year gets underway, but said: "Now is not the time to step back from our approach. We must put the health and safety of New Zealanders first.
"The advice from officials, including health was not to proceed with an exemption.
"Allowing thousands of students into the country from China, and guaranteeing they were safely in self-isolation, would have been incredibly difficult to implement and was not a risk the Government was prepared to take on New Zealanders' behalf."
Acting Education Minister Tracey Martin said: "The Government will continue to provide practical support to education providers as they adjust the way they deliver programmes to students. This includes being more flexible about entry dates for offshore Chinese student visas.