Symptomatic overseas arrivals and those without a self-isolation plan will be quarantined; police to do checks on other arrivals self-isolating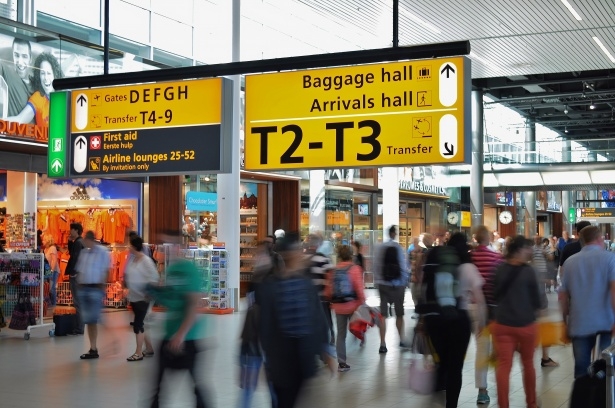 The Government is moving to quarantine high-risk people arriving in New Zealand from overseas.
Every arrival will be screened. If they have COVID-19 symptoms, they will be quarantined in a government-arranged facility.
Those who aren't symptomatic but have no plan or ability to self-isolate will also be quarantined, as will those who can't transport themselves home to a different town or city in isolation.
Recent arrivals with an appropriate self-isolation plan will be checked on by police in the days following. If they aren't following requirements, they'll be fined and quarantined.
Prime Minister Jacinda Ardern said the measures reflect the "higher risk these New Zealanders pose".
On March 19, Statistics New Zealand estimated there were 100,000-110,000 New Zealand residents travelling overseas. About two-thirds of these were New Zealand citizens and one-third non-New Zealand citizens.
Statistics New Zealand said this figure could be used to indicate how many people might return to New Zealand. 
The number is based on departures of New Zealand residents in recent months who have not arrived back in New Zealand. New Zealand residents are people who had been living in New Zealand for at least the last year, before they departed, irrespective of the nationality of their passport.