Finance company FE Investments in receivership with KordaMentha appointed receiver, problems began well before COVID-19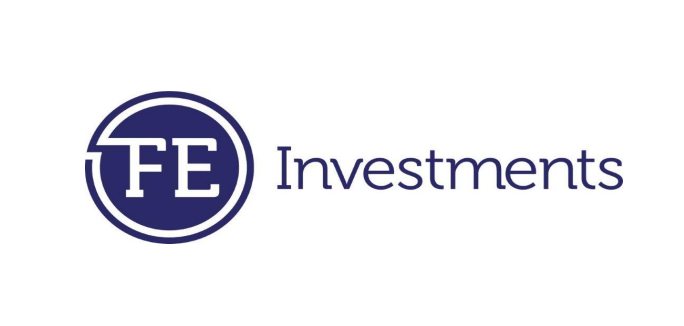 Finance company FE Investments has been placed into receivership.
A note on the company's website says KordaMentha's Neale Jackson and Brendon Gibson were appointed joint receivers and managers of all of the assets and undertaking of FE Investments Limited on April 1.
"As a consequence of the receivership, all payments of principal and interest to deposit holders have been suspended," the website says.
"The Receivers will shortly write to all known deposit holders advising them of the receivership and the likely next steps. Further communication with deposit holders will likely be in May 2020, when the Receivers will provide further information about FEI and the receivership."
Jackson and Gibson say borrowers should continue to make their regular contracted payments, to the same back account.
"The Receivers will write to you [borrowers] in due course. Please contact your normal account manager at the Company should you wish to discuss the status of your borrowings."
FE Investments, a lender to small and medium sized businesses, is owned by Australian-based FE Investments Group Limited. It's licensed by the Reserve Bank of New Zealand as a non-bank deposit taker, and has a CCC credit rating from S&P Global Ratings. It holds $54.3 million of retail deposits held by 617 investors.
In a statement FE Investments Group Limited said its NZ subsidiary had been engaging with its trustee is Trustee Executors in relation to "necessary adjustments to its provision for loan losses" ahead of drafting March 2020 year financial statements.
The Aussie parent says FE investments advised the Reserve Bank and Trustees Executors on March 31 that it expected to breach its 8% capital ratio for at least 23 days while a capital raise was attempted. Trustees Executors responded on Wednesday saying the capital raising efforts had no reasonable prospect of success, and it had decided to appoint a receiver.
Interest.co.nz reported in February last year that FE Investments had breached its capital requirements under the terms of its trust deed. FE Investments financial results for the March 2019 year showed "first ranking" term deposits of $61.064 million and finance receivables of $52.002 million. 
S&P downgraded FE Investments' credit rating to CCC from B in December last year. This came after FE Investments' half-year financial results.
"Auditors raised uncertainties around the value and recoverability of material loan receivables," S&P said. "We are now factoring this information into our ratings. In our view, FE Investment Ltd may need to write down the value of large loan receivables, materially weakening its capitalization and potentially triggering liquidity challenges."  
A CCC credit rating means a company is currently vulnerable and is dependent upon favourable business, financial and economic conditions to meet its financial commitments. S&P's full report is here. And see credit ratings explained here.