Jobseeker Support up 15% year-on-year in March, food grants issued jumps 54% and KiwiSaver hardship withdrawals rise 14%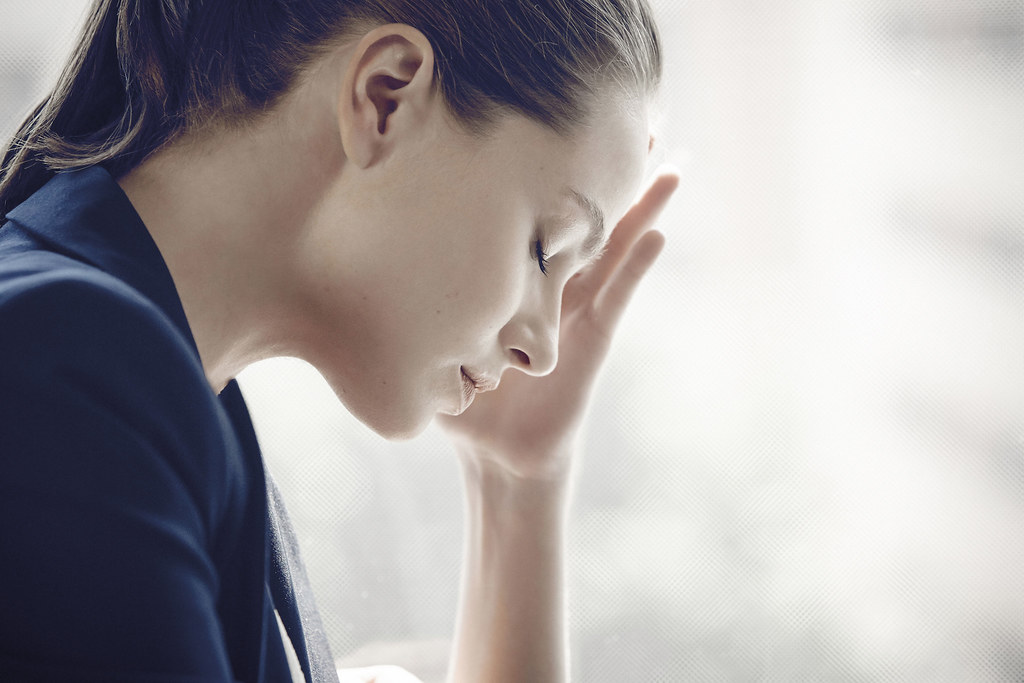 The number of people feeling the crunch from COVID-19 is ramping up, new Ministry of Social Development (MSD) benefit figures show.
4,866 more people received a main benefit in March compared to in February - a 1.6% increase - to 309,995.
Last week this number increased by another 10,000 people, Prime Minister Jacinda Ardern said during her 1pm briefing on Thursday. 
No further April data has been made available. 
But drilling into the detail of the March figures shows there was a 3.9% increase in the number of people who received Jobseeker Support in March compared to February.
Year-on-year, Jobseeker Support recipients rose 15.2% to 151,745 people.
The Government's 12-week wage subsidy, made available from mid-March, will have helped keep workers in their jobs. Over a million people, or more than 41% of the workforce, are being supported by the subsidy.
More than 100,000 Food Grants dished out in a month
However the MSD figures show a number of people still needed urgent support to get by in March.
The number of Food Grants issued increased by a whopping 23.4% from February, to 112,290. Compared to March 2019, the number was up 53.6%.
When the Government on March 17 released its initial COVID-19 relief package, it said all main benefits will increase by $25 a week from April 1.
Currently, single people on Jobseeker Support receive $250.74 a week. Couples receive $401.20, couples with children $428.06 and solo parents $375.17.
All eyes are now on what broader income support the Government might offer, especially for once the 12-week wage subsidy dries up.
Such measures could be detailed in the Budget, due for release on May 14.
KiwiSaver hardship withdrawals up a little 
There was a small uptick in the number of KiwiSaver members who withdrew their funds due to hardship in March.
2,032 KiwiSaver members made hardship withdrawals during the month - 246 (or 14%) more than in March 2019 - according to Inland Revenue figures provided to interest.co.nz.
These withdrawals were worth $11.7 million - 15% more than the $10.2 million of withdrawals made in March 2019.
Given KiwiSaver providers may take a few weeks to process hardship withdrawal applications, the March figures largely reflect people's financial situations in February.
While the March 2020 figures are higher than the previous year, in December, when people were presumably under Christmas-related financial pressure, 2,000 KiwiSaver members made withdrawals valued at $11.6 million.