Few new people went on Jobseeker Support last week compared to previous weeks; The number has still increased by 30% or 43,426 people from two months ago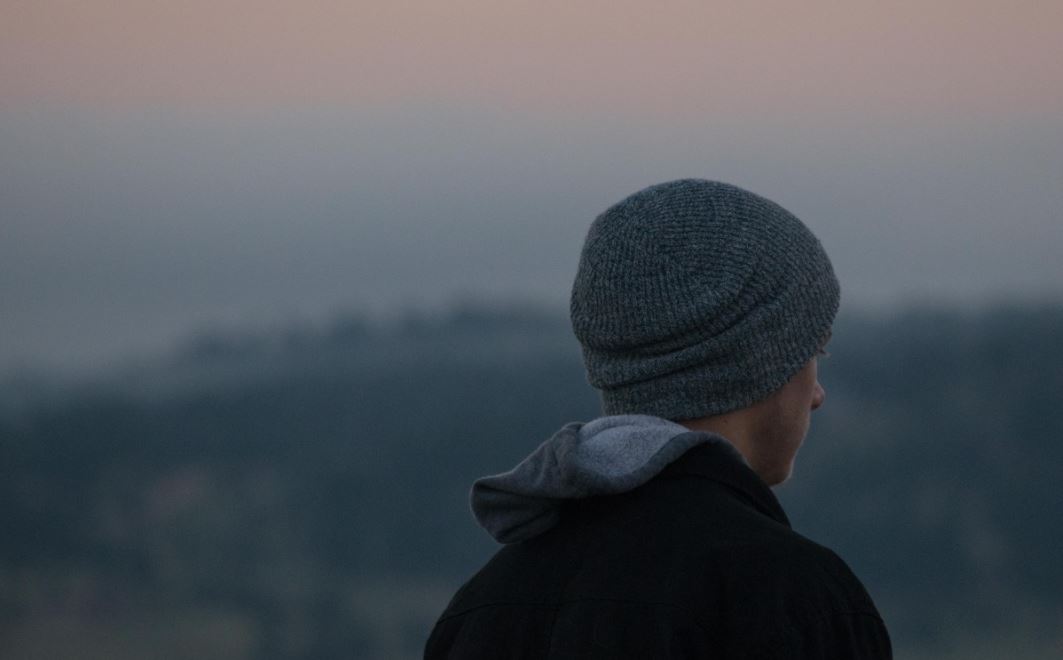 The number of people on Jobseeker Support has increased by 30%, or 43,426 people, in the two months to May 15.
However the rate at which people are going on Jobseeker Support has slowed in recent weeks, according to the latest Ministry of Social Development data.
A net 1,606 people went on Jobseeker Support in the week to May 15, bringing the total up to 188,432, which is 6.3% of the working-age population.
The net number of new people to go on Jobseeker Support in a week peaked at 9,470 in the week to April 3.
A report released by the Ministry last week indicated this spike did to a small degree stem from kiwis returning to New Zealand as borders closed.
Large regional discrepancies
Northland was the region that saw the largest increase in the portion of the working-age population receiving Jobseeker Support between January 3 and May 15.
The portion increased by 2.0 percentage points during this time to 10.2%.
The Tasman region followed Northland, with a 1.8 percentage point increase to 6.3%.
Otago (which includes Queenstown) saw the smallest increase of only 0.9 percentage points to 3.6%.
The wage subsidy scheme, which has paid out $10.9 billion, has undoubtedly cushioned the increase in Jobseeker Support recipients.