Prime Minister Jacinda Ardern says trans-tasman bubble needs to wait for Australia's states to reopen their borders to each other first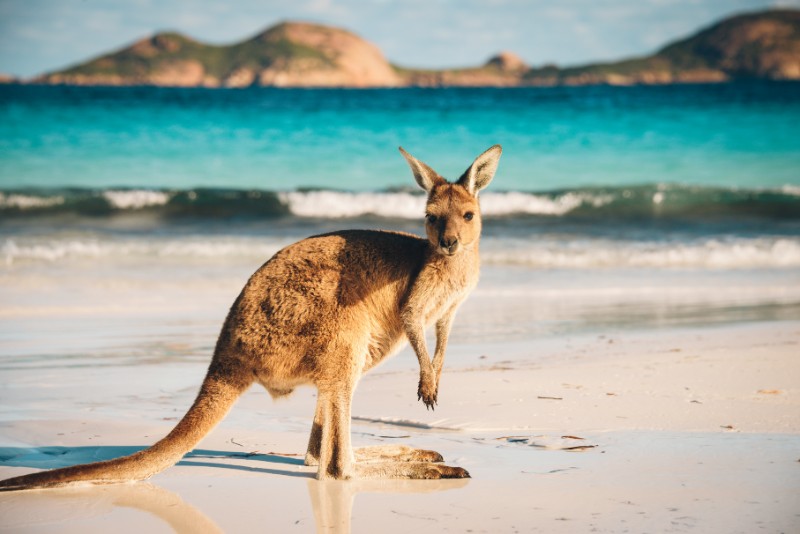 Prime Minister Jacinda Ardern says there's unlikely to be a trans-tasman bubble until Australia removes border controls between its own states.
Speaking to RNZ on Monday morning Ardern said the reason she has been hesitant to provide a timeline for a trans-tasman bubble is because it's not a decisions solely for New Zealand to make.
"We've been staying in close touch with Australia, we've already got officials working on the practicalities of what managing the border, a trans tasman bubble would look like and how it would work in practice," Ardern said.
In Australia they still have border controls internally so the states haven't opened up to each other yet. So obviously we'd expect to see some of those issues solved before necessarily opening up to New Zealand."
Australian state and territory leaders were last week bickering about when to reopen their borders.
In a joint statement on May 5 Ardern and her Australian counterpart Scott Morrison said, with both countries doing well in the fight against COVID-19, they were committed to introducing a trans-Tasman COVID-safe travel zone as soon as it is safe to do so. Their statement noted any arrangement would need to take into account state and territory movement restrictions.
"A trans-Tasman COVID-safe travel zone would be mutually beneficial, assisting our trade and economic recovery, helping kick-start the tourism and transport sectors, enhancing sporting contacts, and reuniting families and friends," Ardern and Morrison said.
"Once we have established effective travel arrangements across the Tasman, we will also explore opportunities to expand the concept to members of our broader Pacific family, enabling travel between Australia, New Zealand and Pacific island countries. We will work with interested Pacific countries on parameters and arrangements to manage the risks," the two prime ministers added.
Asked by RNZ about interest from the Cook Islands and Fiji in joining a trans-tasman bubble, Ardern said there would be a concern over Fiji joining if there were inbound flights to Fiji from other parts of the world.
Meanwhile over the weekend new National Party leader Todd Muller told Stuff he was keen to also see work on extending our bubble to China.