Tens of thousands of people are forgoing decent amounts of money by being on Jobseeker Support when they could get the Covid-19 Income Relief Payment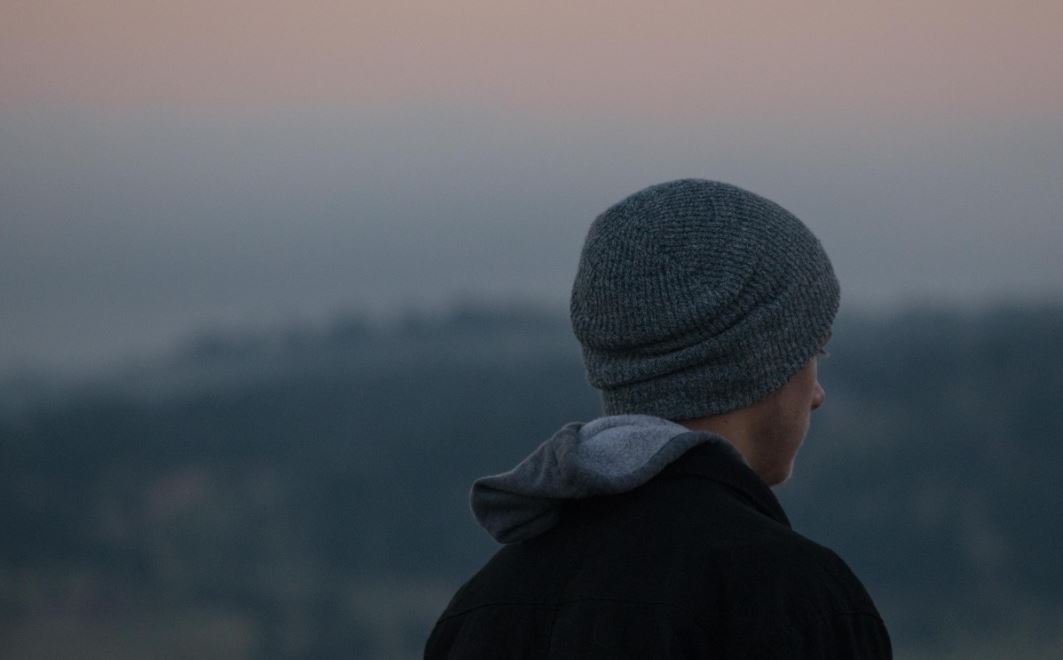 Tens of thousands of people who have lost their jobs due to Covid-19 are likely to be missing out on a higher level of support offered via the Covid-19 Income Relief Payment (CIRP), than the regular benefit.
The Ministry of Social Development on June 23 identified about 33,000 current or recent main benefit recipients who could be eligible for the CIRP.
There were only 16,524 people receiving the CIRP as at July 10 - of which 2,717 had transferred from Jobseeker Support.
Those who lose full-time work due to Covid-19 can get a CIRP worth $480 a week for a maximum of 12 weeks. Those who lose part-time work (15-29 hours a week) can get $250.
A single person without children would be much better off receiving the CIRP than they would be on Jobseeker Support, which pays $250.74 a week after tax.
The other upsides of the CIRP over Jobseeker Support are that it's tax-free and easier to qualify for if one has a relatively high-income earning partner.
As at July 10 there were 192,063 people on Jobseeker Support - 47,047 more than as at March 20.
People have been able to apply for the CIRP from June 8, and have had the ability to switch over from Jobseeker Support provided they lost their job due to Covid-19 after March 1.
Asked by interest.co.nz why only 16,524 were receiving the CIRP, and whether the Ministry of Social Development (MSD) proactively got in touch with people to tell them they might be eligible, the Ministry's deputy chief executive of service delivery, Viv Rickard, said: "We have proactively engaged with clients, who based on the data we hold on them look like they could be eligible for the CIRP.
"We encourage anyone who has lost their job as a result of covid-19 to contact MSD to see what options are available. There is information on the MSD website to check if you're better off on CIRP or a benefit."
Social Development Minister Carmel Sepuloni said MSD has sent out "mass emails" and has been pushing the CIRP through its website.
Finance Minister Grant Robertson acknowledged 16,524 was a low number and had asked MSD to look into it. Treasury in May forecast around 230,000 people could end up receiving the payment.
Anyone who loses their job before October 30 is eligible to apply.
The extended wage subsidy will start running out from mid-August.
CIRP recipients have to look for work, accept suitable jobs offers or accept opportunities for redeployment or training.