Revenge spending after international travel is blocked, and cashed up returning Kiwis, keep the new car sales market growing in July especially for SUV models. Tradies return for their big utes as well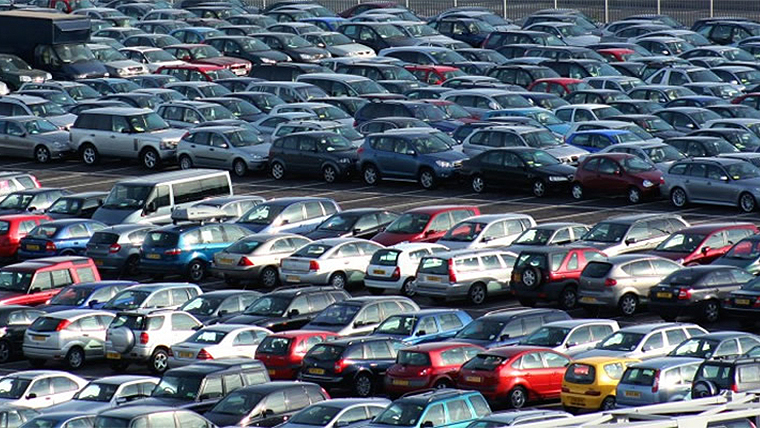 The new car sales results in July have turned in something of a surprise, with 8400 new passenger cars sold. That is +3.5% more than in July 2019.
For the first seven months of 2020, overall passenger new car sales are down -23% which makes the July result seem very strong.
An industry spokesperson said, "Returning cashed up kiwi's and alternative spending to international travel is thought to be behind the July result. However, as the year progresses the economic outlook is for a continuing tightening market."
Another notable feature of these July sales is that SUV's reached a 77% market share in the month, by far the highest ever and accelerating the trend to SUV's and away from traditional car styles. The sedan is now a rarity. Only 1880 sedan sales were made in July 2020, a dramatic reduction from the 3000 in July 2017. In fact, the July 2020 level is the lowest July ever since records began in 1975 and the lowest of any month since before the pandemic started.

The strong July new car results also came without the benefit of strong sales into rental fleets. Less than 150 new cars were sold into rental fleets in July, an unusually low level.
Sales of imported used cars were probably strong too. In June, they totalled almost 12,000 and at year-ago levels. The July data will be released in a day or so.
The strength of sales carried on into the commercial vehicle sector, but dominated by light vehicles. 4063 units were sold in July, slightly more than in July 2019.
The Toyota RAV4 was the top selling model in July winning 794 sales. That was closely followed by tradie utes, the Ford Ranger (781) and the Toyota HiLux (627). The most popular regular sedan was the Toyota Corolla (230) - and then daylight.
Sales of alternate energy vehicles, while growing, are still only a minor segment, and are more noted by their relative absence than as a significant force. Legislative 'force' is going to have to be used to encourage the virtue of EVs, PHEVs and hybrids.