11 new cases of Covid-19 - 9 related to Auckland cluster and 2 caught at border; St Lukes worker believed to have been on same bus as someone from Auckland cluster; Decision on alert levels due Monday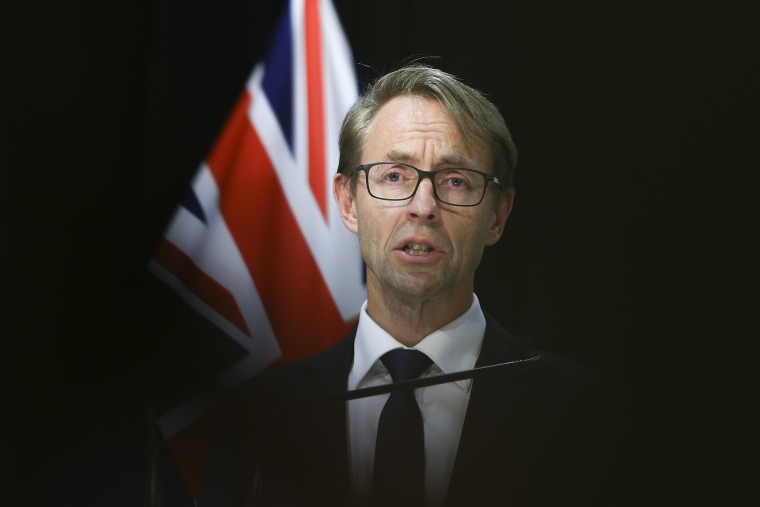 There are 11 new cases of new Covid-19 in New Zealand - nine connected to the Auckland cluster, and two imported from overseas and caught in managed isolation.
Of the nine new community cases, five are church contacts and four household contacts.
Director-General of Health Ashley Bloomfield said genome sequencing suggests the country's unlinked community case, who works at St Lukes mall, may have been on the same bus as someone from the Auckland cluster.
Prime Minister Jacinda Ardern said Cabinet would make a decision on alert levels on Monday.
She said there was no reason to suggest a need for a move up alert levels, nor a change from the status quo for now. Ardern also said she would give 48 hours' notice before moving alert levels.
So Auckland is likely to remain at Level 3, and the rest of the country at Level 2, until at least 11.59pm on Wednesday August 26 - as per the original plan. 
Pattern of cases the key consideration
Bloomfield said he wouldn't only consider the number of cases when advising Cabinet on what to do, but also the pattern. In other words, whether new cases are linked to households, schools, workplaces and churches, so can be anticipated. 
Ardern said the criteria for moving alert levels includes, trends in the transmission of the virus, the capacity and capability of testing and contact tracing, the effectiveness of border measures and the capacity in the health system.
It also includes effects on local economies, at-risk populations, how people have been following rules and the ability to operationalise a new alert level.
"So much rests on activities in our biggest city this weekend," she said, as she urged Aucklanders to continue following rules and thanked them for their "sacrifice". 
Lockdowns won't necessarily be required in the future
Ardern didn't anticipate the country would have to go into lockdown each time community transmission was found.
She said there were factors with the Auckland cluster - the fact the outbreak was in a densely populated area and the origin couldn't be tracked - that made a move to Level 3 necessary.
She said this move would not have been required if the only community case was the person who did maintenance work at the Rydges Hotel. This case was quickly linked to someone staying in the facility, who used an elevator minutes before the maintenance worker did.
Testing spikes
Altogether, 89 Covid-19 cases have been found in the community as a part of this second outbreak. 
There are eight people receiving hospital care. One of these people is in intensive care.
Nearly 16,000 tests were done yesterday.170,515 tests have been completed since the current alert settings began. 
Bloomfield said surge testing of border workers is all but complete, and planning for a second wave of testing next week is underway. After that, there will be programme for regular testing of border workers. 
More than 9000 applications for exemptions to cross the Auckland border have been received. Over 4000 were processed yesterday and more than 1200 have been approved.