Be smart assessing the long term cost difference between new homes you like that are in different neighbourhoods by using our new calculator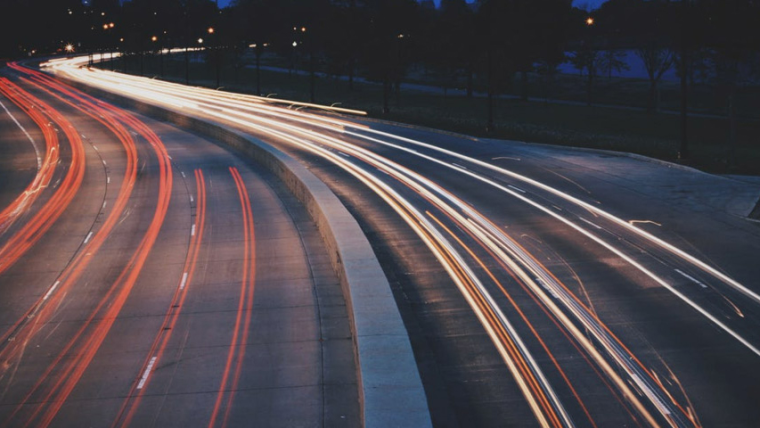 Location, location, location is the real estate mantra.
But the final choice between properties you see as equally desirable might come down to where they are.
When buying a property, or deciding between multiple properties, it is important to take into account the location of the properties in relation to your primary destinations, such as work, family and recreation.
While a property closer to a major city may be more expensive on paper you may find that when travel costs are taken into account it may be a lower cost option.
We have a new calculator* that can help resolve the cost side of this problem.
It's a calculator that will help quantify the additional costs (or savings) you will have depending on the extra distances between properties.
Obviously you need to know the distances between the alternatives. And you need to know the average cost of fuel per kilometre (km), the cost of maintenance per km (maybe 5c/km) and depreciation (divide the chance in value over time by the kms you will drive).
With this detail, the rest is easy - our calculator will do the rest, and show you how it does it. See it here.
---
* This calculator was developed by Calculate.co.nz and is in our calculator toolbox as part of our partnership with them.