NZX confirms offshore cyber attack led to trading halt  on Tuesday afternoon, as the S&P/NZX All Index neared a record high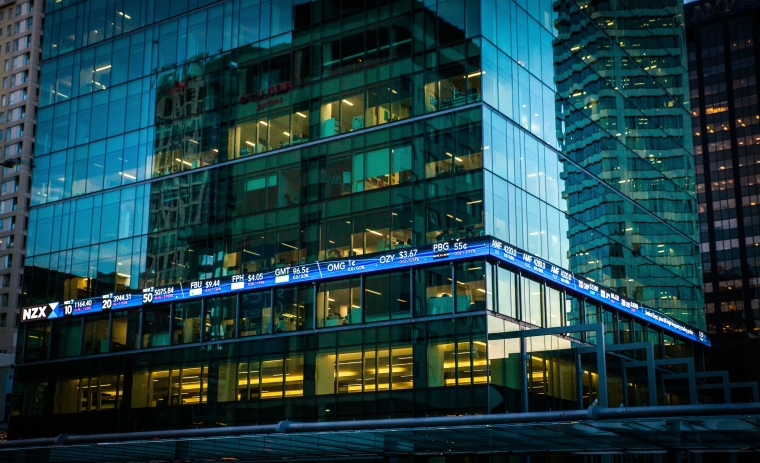 It's been confirmed a cyber-attack from overseas is what brought trading on the NZX to a halt on Tuesday afternoon.
In a joint statement with Spark, NZX Limited said it "experienced a volumetric DDoS (distributed denial of service) attack from offshore, which impacted NZX system connectivity.
"As such, NZX decided to halt trading in its cash markets at approximately 15.57," the statement said.
"A DDoS attack aims to disrupt service by saturating a network with significant volumes of internet traffic.
"The attack was able to be mitigated and connectivity has now been restored for NZX."
The attack happened as the S&P/NZX All Index was on the up - almost reaching a record high: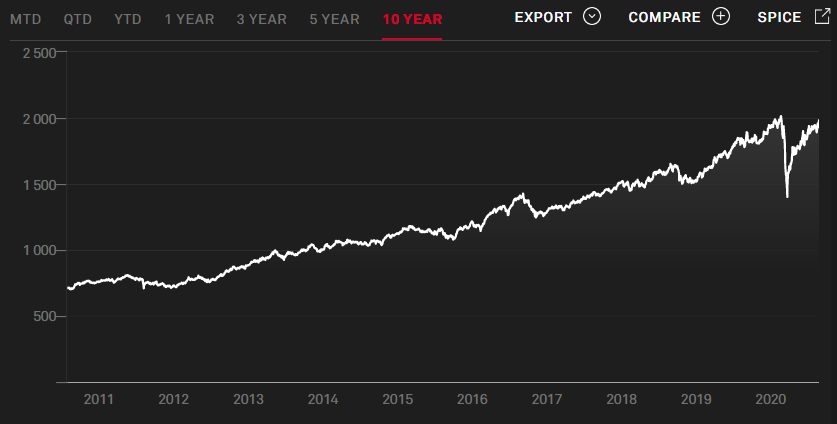 Meanwhile, the S&P500 hit a record high: