New car sales activity weakens sharply in September, reflecting a weaker economy and a direct indication confidence to spend is being sharply curtailed in the run-up to Summer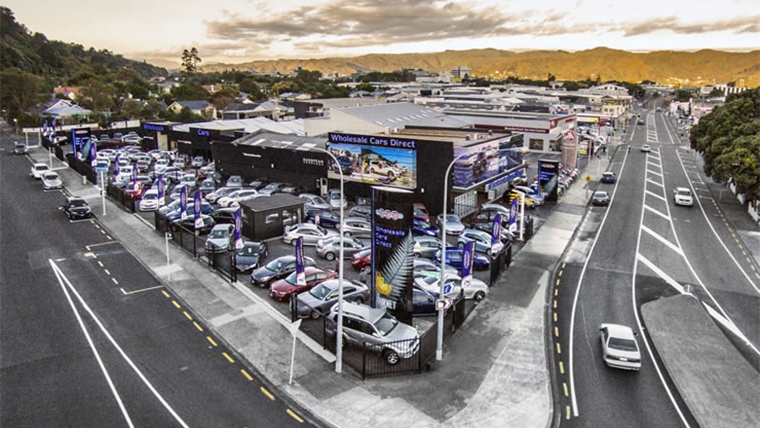 New car sales in September were weak. In fact, they came in -25% less than the same month in 2019.
Only 7735 passenger cars were sold in the month, a massive -2587 fewer than in the year-ago month.
Sales of new commercial vehicles were equally weak.
The July and August rebound ran out of steam in September which does not auger well for the rest of 2020.
There was a small improvement in the number of sales into rental fleets, but it is mainly for specialised vehicles.
SUVs maintained their high share, taking 71% of the restrained market, not a record, but still on the trend of a steady long-term winning of market share.
There were 243 pure electric vehicles, 54 PHEV's and 927 hybrid vehicles sold for the month. That totals 1224 NEVs ("new energy vehicles") sold in September, or 16% of all new car sales. The Tesla Model 3 performed well with 139 registrations for the month. For comparison, in August, 1202 NEVs were sold or a 17% share. (This is up from about an 11% share NEVs had in December 2019.)
Sales of new cars are an indicator of consumer and business confidence. Dealers expect 2020 to deliver a sales fall of -25%, but they may be being optimistic. The prognosis isn't bright.