Interest.co.nz launches a new resource profiling the companies on the NZX50 - what they do, who leads them, and their financial history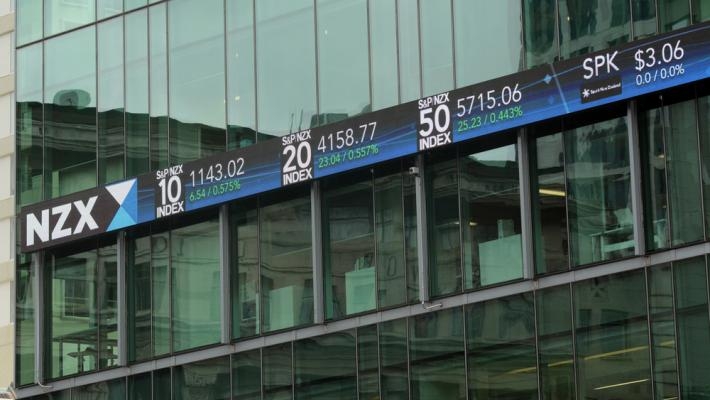 By David Chaston
In these days of very low interest rates and very high asset prices, the search for different savings and investment choices is underway.
There are many options; property, alternative assets, commodities (including precious metals), even new-age crypto-currencies.
But bond and equity markets are the most liquid options (along with all the derivative possibilities) and they have the 'advantage' of deep processes for pricing risk.
Many New Zealanders have been introduced to these markets via their KiwiSaver investments.
But some of us don't have a great understanding of the companies our fund managers are exposing us to, trusting that the professionals will get it right. It is entirely reasonable trust, but it will never be 100% perfect all the time. (Nothing is.) It is your money invested so knowing something about where it is, is an investor's responsibility.
Then there is the pesky issue of the pandemic. With equity prices so high, how do we know that the market pricing is justified? Who is exposed to pandemic risks? Who will benefit?
These are rightful questions for qualified investment advisers.
But before you approach them, it might be a good idea to school up on the companies and sectors involved. Unfortunately, unless you commit considerable time and some technical expertise to the task, it can overwhelm novice investors.
interest.co.nz is launching a basic resource that can help get you started.
We have a modest ambition to start.
We have released a simple list of all the companies on the NZX50, and will update it weekly with a recalculated ranking of market capitalisation. (Capitalisation is the market value of the company's shares at the current share price).
As at Friday, October 2, the market value of the NZX50 was $152.9 billion, about the same size as the combined household holdings of term deposits ($98.5 billion) and savings accounts ($63.2 billion).
Our ranked list also gives the option to inspect some financial details of the companies in this group. We are developing basic profiles for all them, but have released only the first seven. We will add at least one each week from here on, and keep the already released ones updated as new annual report data becomes available.
Each company profile is designed to introduce you to the company. Basic details of what they do, who leads them, their financial trading history, their cash flows, their financial structure, and the advisers who support them are covered.
Also included are links so you can easily find the resources we used to build these profiles.
This is an introductory service for new investors, and isn't intended to replace the research and analysis a professional investment adviser offers.
Navigation for the companies covered is here.
We welcome your feedback.