David Chaston says one thing 'missing' from this COVID recession is severe debt stress, as social and business support programmes keep bankruptcies unusually low despite the rise in unemployment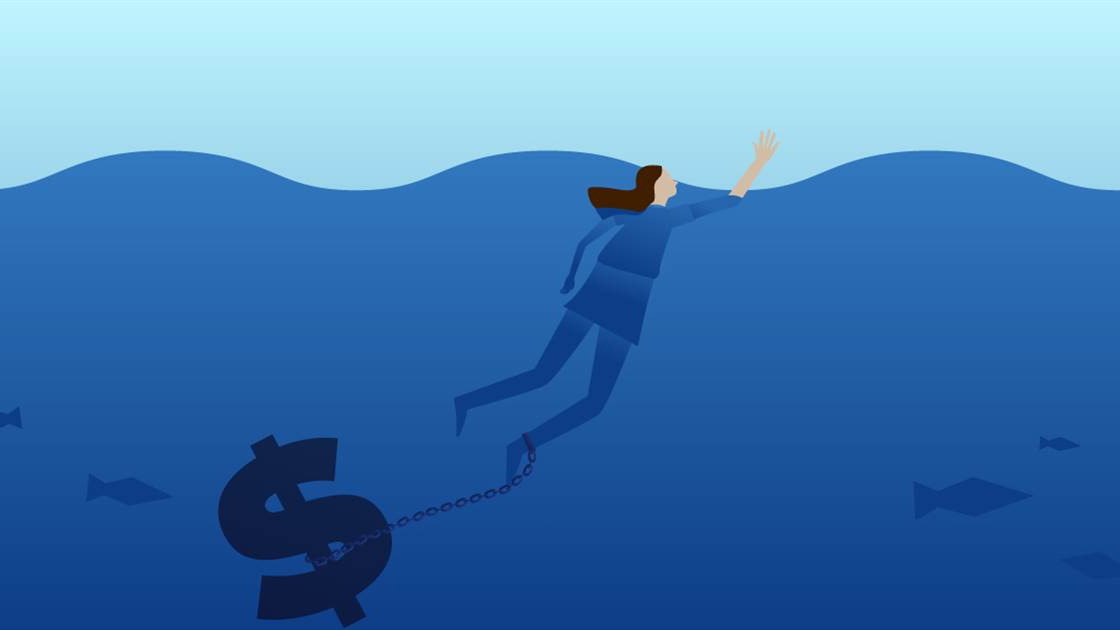 The social safety net is working to keep many people in debt stress from having to declare bankruptcy.
And the comparison between debt stress in this COVID crisis with the Global Financial Crisis is stark.
In October 2020, after more than six months of severe economic uncertainty and job losses, the number of people tipped into personal bankruptcy was only 65, nationwide. And the number forced to go through the less onerous No Asset Procedure (NAP) was only 59, nationwide.
These are very low levels.

Just one year ago, bankruptcies totalled 115 in October 2019, a level almost twice the current rate. NAPs a year ago totalled 128 and more than twice the current rate.
In 2009 in the heart of the GFC, these levels were 249 and 289 respectively for the month. They peaked in September 2009. And they stayed very high for five years before they declined significantly.
Even more remarkable, the numbers of people employed now is significantly higher than in the GFC so the current rate of severe credit stress is remarkably low.

Given the number of people who are jobless has risen from 112,500 in September 2019 to 144,300 in September 2020, it seems counter-intuitive that debt stress appears so low.
The job and wage support programmes put in place for this COVID pandemic are managing to keep the worst effects of the economic shock at bay, so far at least.