Govt plans to require more travellers to present negative Covid-19 test results before coming to NZ and commits to introducing an additional day 0/1 test for those in managed isolation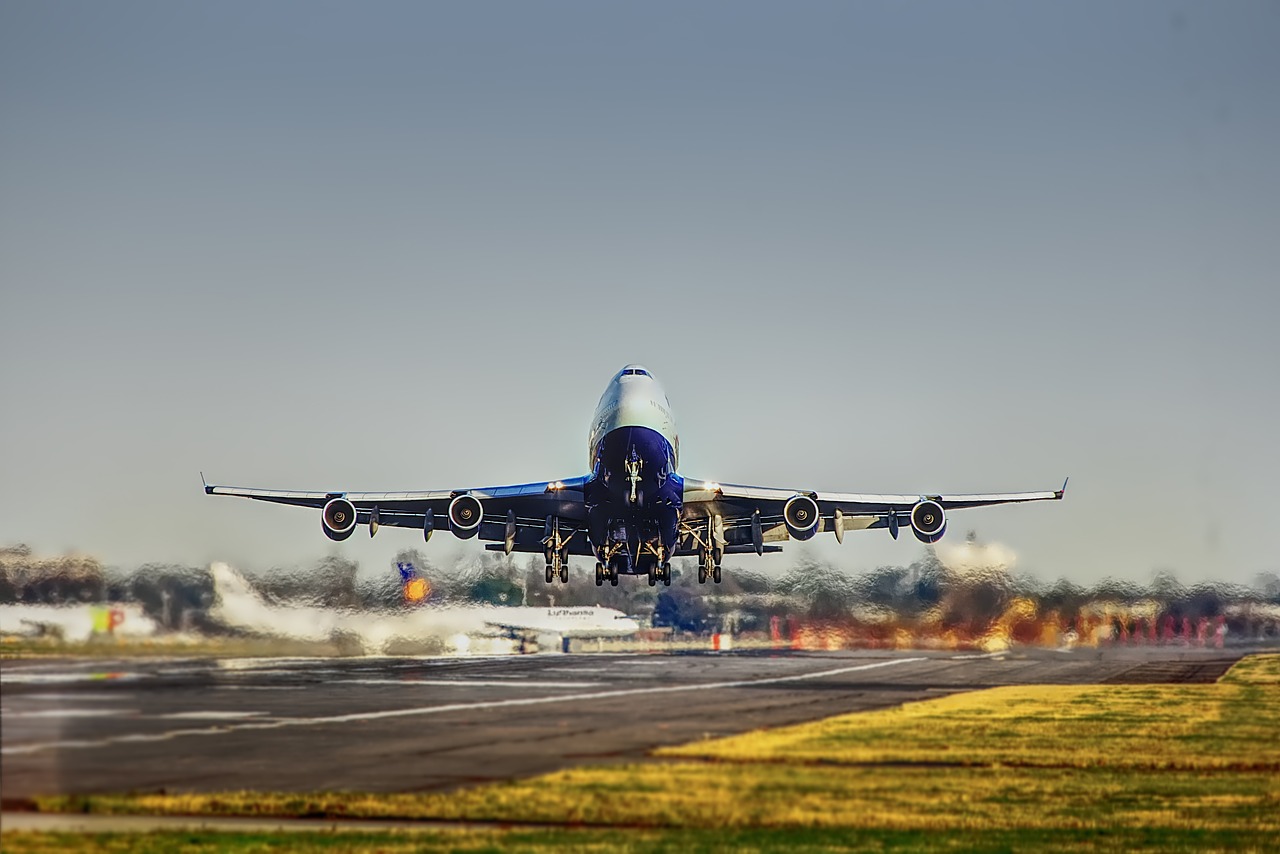 The Government is preparing to start requiring more travellers to receive negative Covid-19 test results before coming to New Zealand.
On January 3 it announced travellers from the UK and US would need to meet this new pre-departure test requirement from 11.59pm, January 15.
Today, Covid-19 Response Minister Chris Hipkins said he signed an amendment to the Air Border Order authorising the Director-General of Health to expand the pre-departure test requirement to "all countries and territories excluding Australia, Antarctica and some Pacific Island nations".
The requirement is expected to be applied to travellers from countries beyond the UK and US soon.
The move comes as more contagious new strands of Covid-19 wreak havoc around the world. 
Under the rule, travellers need to have received a negative test result from an accredited laboratory within 72 hours before departure. They need to present this result to Customs on arrival.
Should they fail to do so, they'll be fined up to $1000. The penalty will only take effect on January 29.
Hipkins also announced that from January 18, travellers will start receiving an additional Covid-19 test during their two-week stay in managed isolation. This will occur on day 0/1. Testing will continue on days 3 and 12.
The National Party has been calling for pre-departure testing for some time. It wants this to be mandatory for all overseas travellers. 
More information on pre-departure testing
Children under two will be exempt from pre-departure testing. 
Passengers transiting through the UK and US for less than 96 hours before departing for New Zealand will also be exempt "for now", according to Hipkins.
Other exemptions will apply to people with medical conditions and those who can present a medical certificate confirming they have recovered from Covid-19 and are no longer infectious.
RT-PCR tests, LAMP and viral antigen tests will be accepted.
"Under the Order, the primary obligation is on passengers to comply, but airlines are also expected to play a key role in checking documentation where practicable," Hipkins said.
He said travellers affected by the new rule should work with airlines to rebook flights and contact MIQ for information about their booking.
"If New Zealanders overseas require consular assistance due to travel disruption, they should contact their nearest embassy or consulate," he said.
"We have also decided that in rare cases, the requirement of a test 72 hours in advance may be extended to 96 hours if a person's flight has been delayed or cancelled, or test results haven't been received in time. In this situation, the flight must be rescheduled or rebooked to depart within 24 hours.
"We'll continue to communicate details around the new requirements via covid19.govt.nz and Unite Against COVID-19 social media, website, the SafeTravel website, and directly to airlines."