Fewer cows, more EVs, no coal, less reliance on forestry offsets - Climate Change Commission outlines what NZ needs to do to slash emissions by 36% in 14 years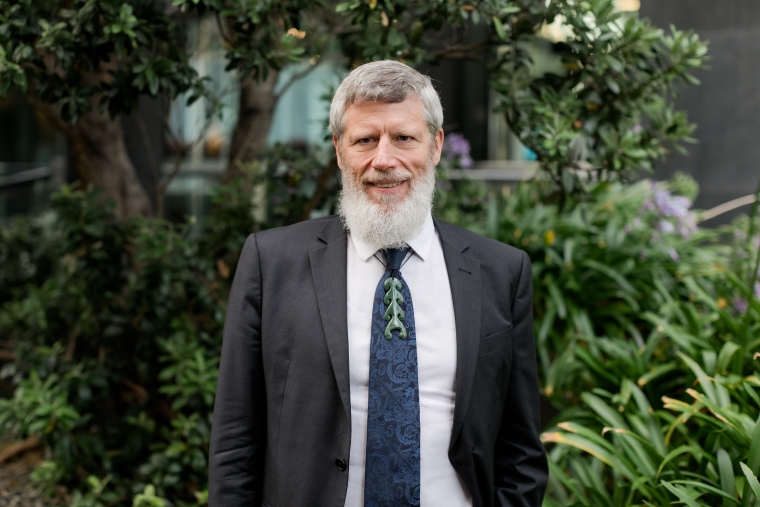 The Climate Change Commission has released a major report detailing draft proposals for what New Zealand needs to do to reach the Government's emissions reduction targets.
The independent Crown entity suggests, among other things:
livestock numbers need to be cut by 15% by 2030;
the import of light internal combustion engine vehicles needs to be phased out by 2035;
300,000 hectares of new native forests need to be established by 2035;
the use of coal to generate energy needs to be eliminated by 2035.
It drew up three emissions budgets, saying that between 2022 and 2025 all gases combined as CO₂ equivalent should fall by 2% (net) compared to 2018 levels. Between 2026 and 2030, this reduction should increase to 17%. And between 2031 and 2035, the reduction should reach 36%.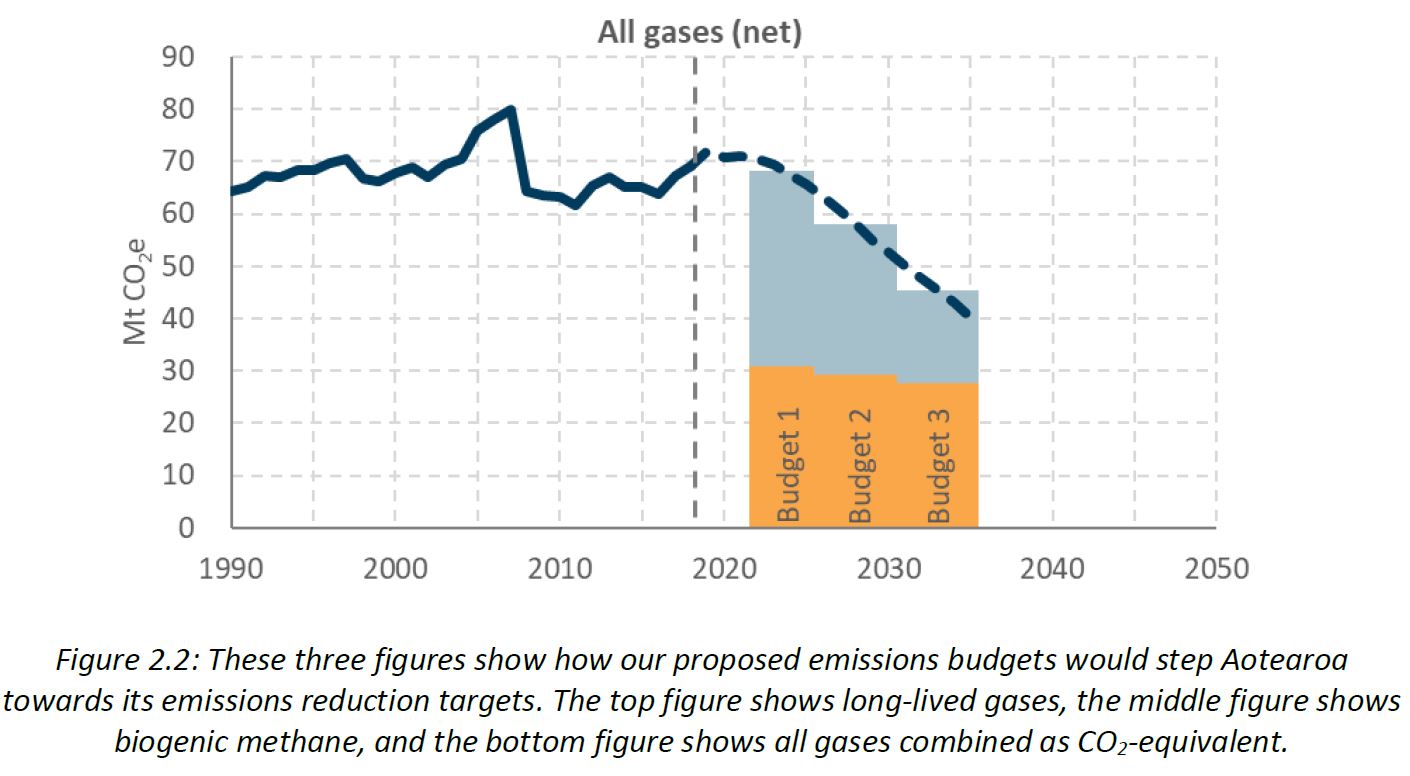 The Commission was clear: "Current government policies do not put Aotearoa on track to meet our recommended emissions budgets and the 2050 targets."
Under the Climate Change Response (Zero Carbon) Amendment Act, New Zealand has until 2050 to both reach net zero emissions of long-lived gases and to reduce biogenic methane emissions by between 24% and 47%.
The Commission said gross emissions need to be reduced and the country can't simply rely on offsetting emissions by planting forests.
It also said: "The Emissions Trading Scheme alone won't get us to where we need to be. Action is needed across all sectors of the economy."
The Commission estimated the total cost of meeting its proposed budgets would be equivalent to less than 1% of projected Gross Domestic Product (GDP).
It noted these costs won't fall evenly across society, with up to 1100 fewer jobs in the coal mining and oil and gas sectors projected by 2035 for example.
The Commission said the Government needs to signal changes ahead of time, design policies carefully and target support to those affected.
It recognised a transition would create new jobs. The benefits of a cleaner environment would also be far-reaching.
The Commission's proposed budgets don't rely on there being new green technologies available.
"As new technologies develop, this will allow the country to reduce emissions even faster," it said.
This is how the Commission suggested emissions be cut across sectors: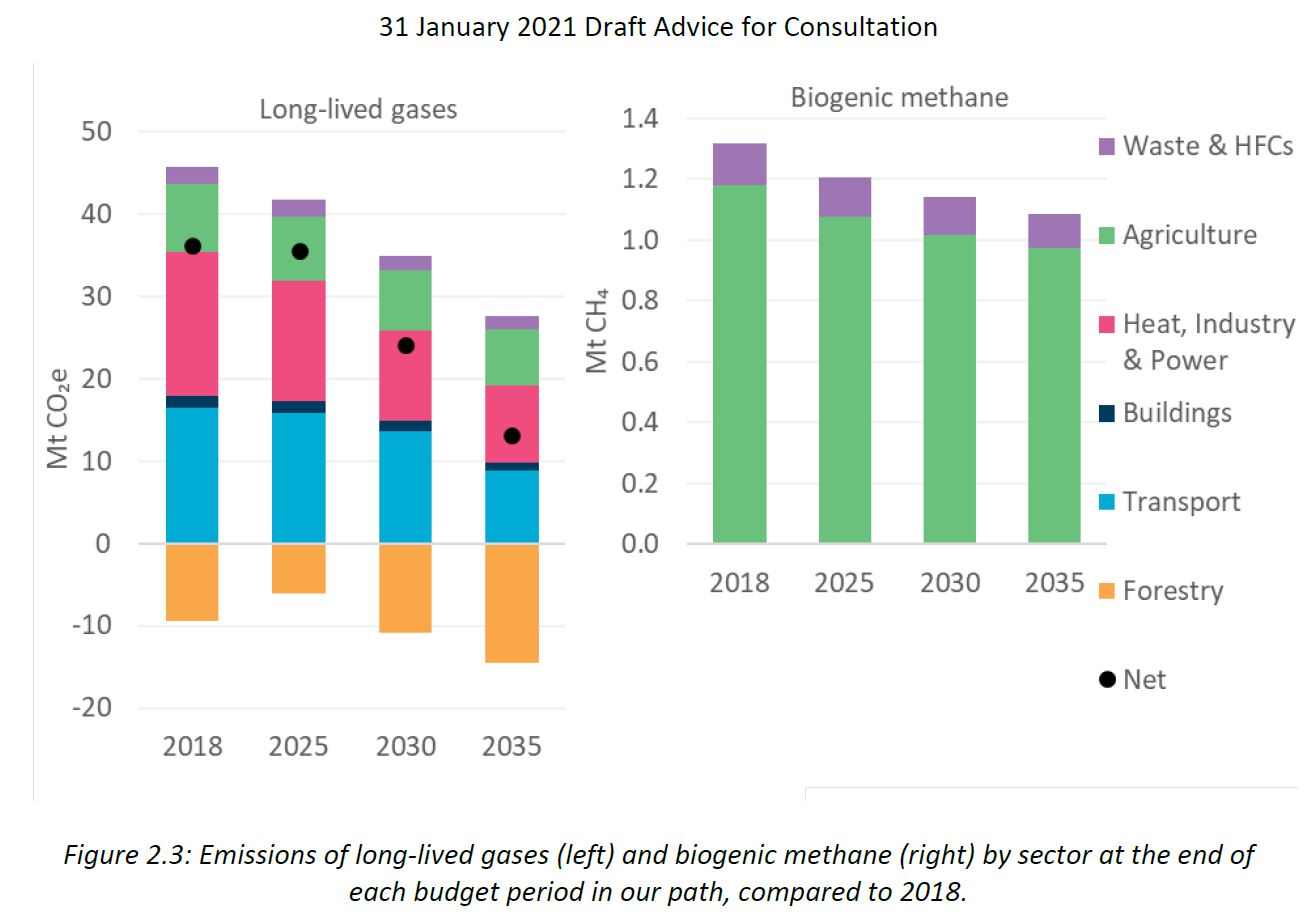 Looking at electricity generation, the Commission suggested making much more use of wind.
Its advice doesn't support Labour's commitment of reaching 100% renewable electricity generation by 2030, as it recognises "some gas" is still required until 2035 at least.
"Gas generation provides flexibility to meet daily and seasonal peaks in demand and backs up renewable generation," the Commission said.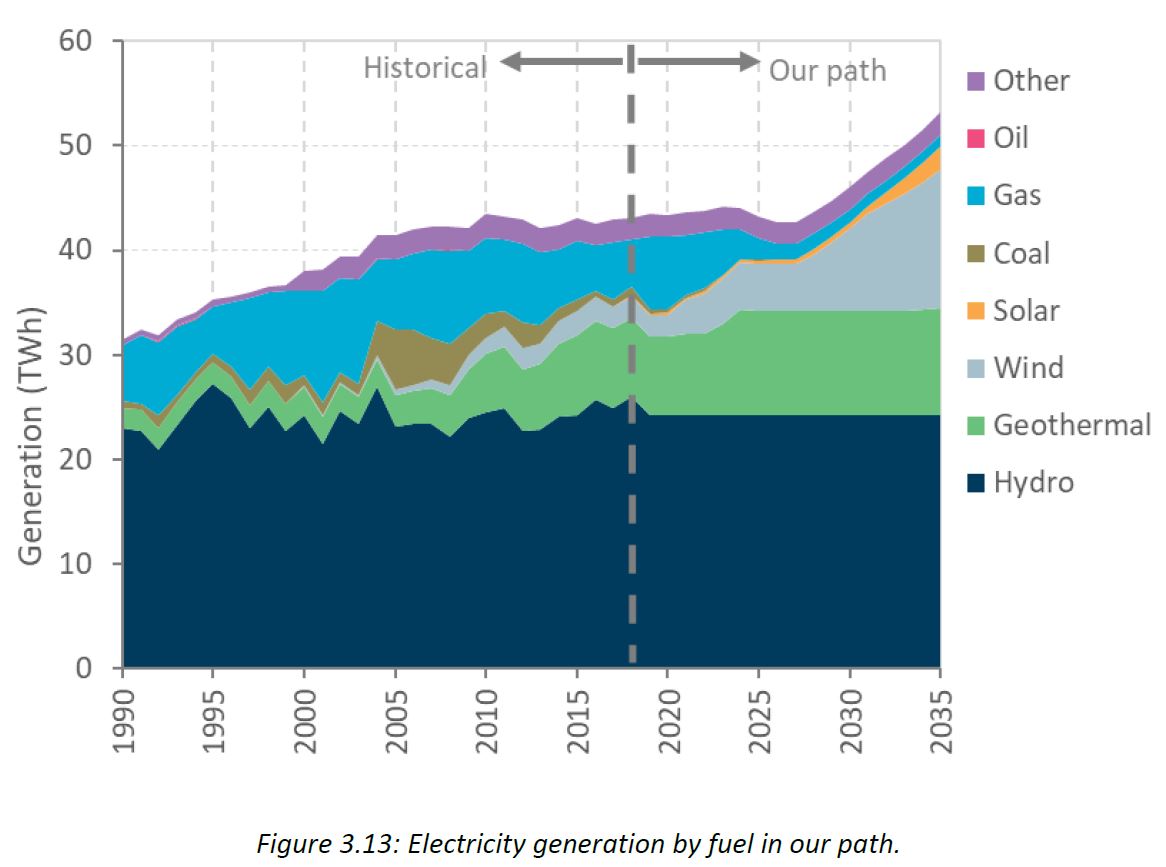 As for the other components of New Zealand's emissions profile, here are some graphs that illustrate the Commission's proposals:
Agriculture: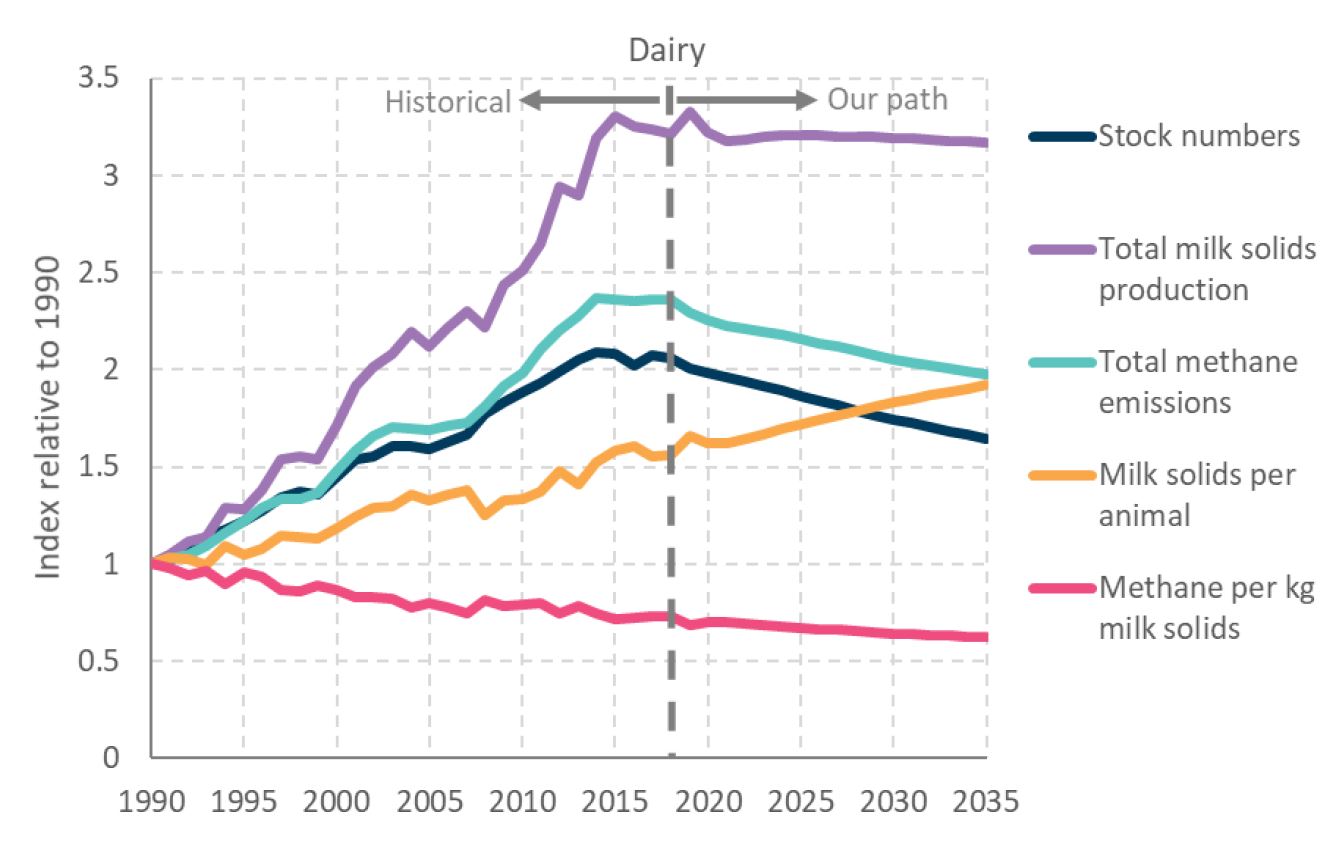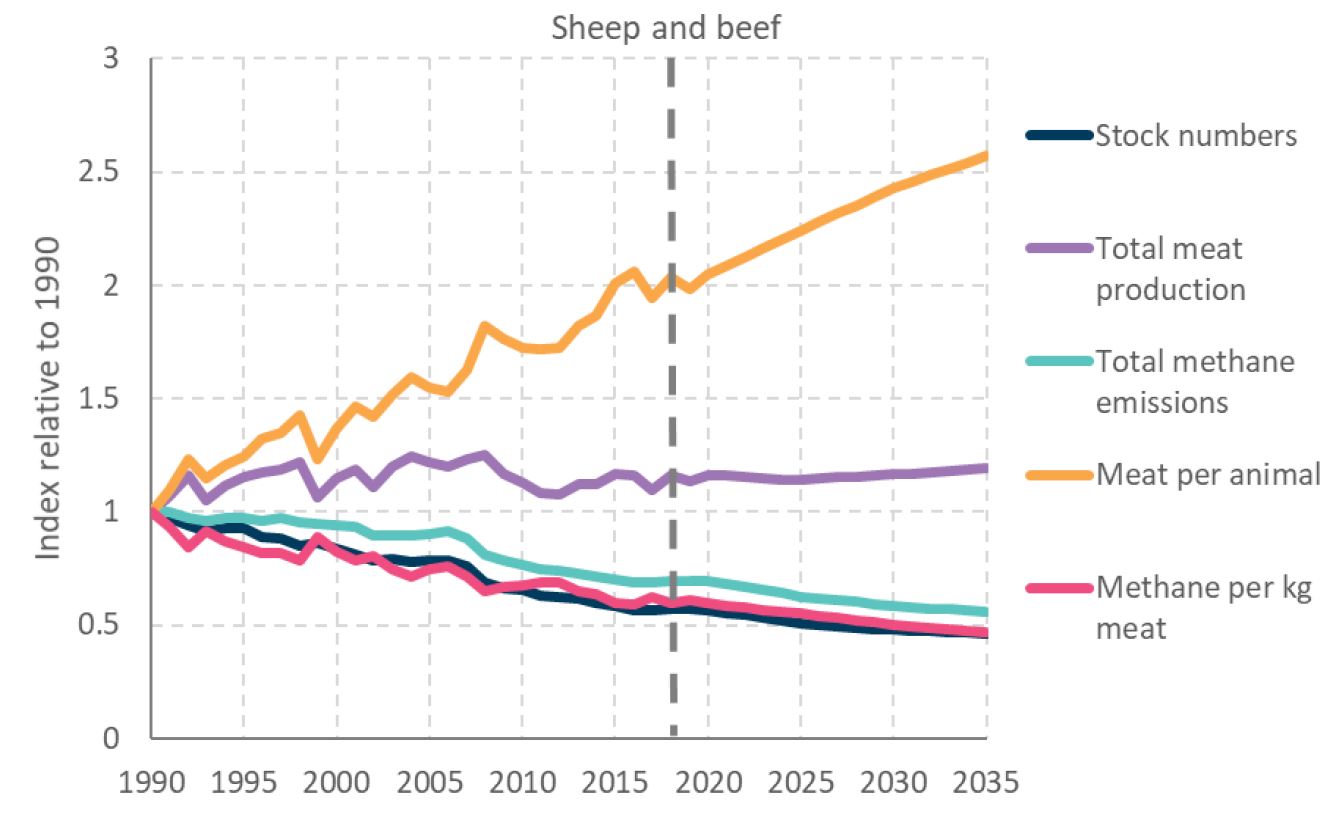 Land use: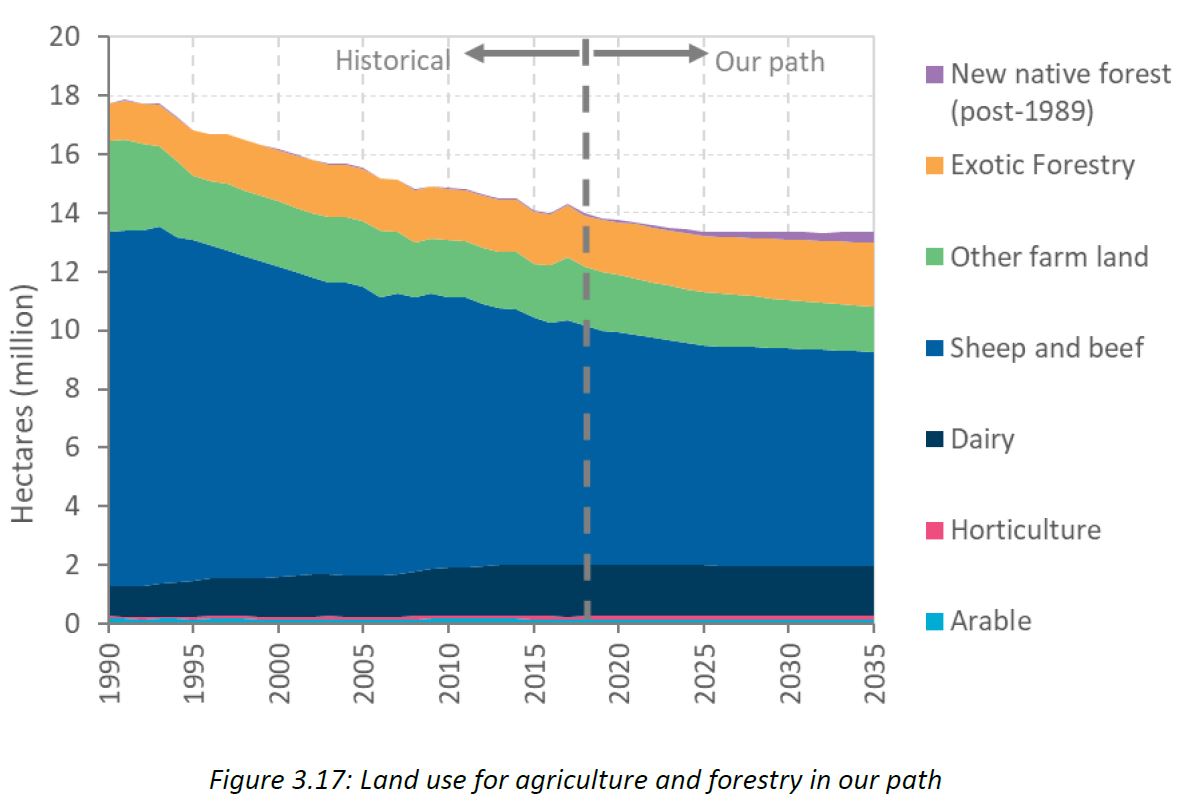 Transport: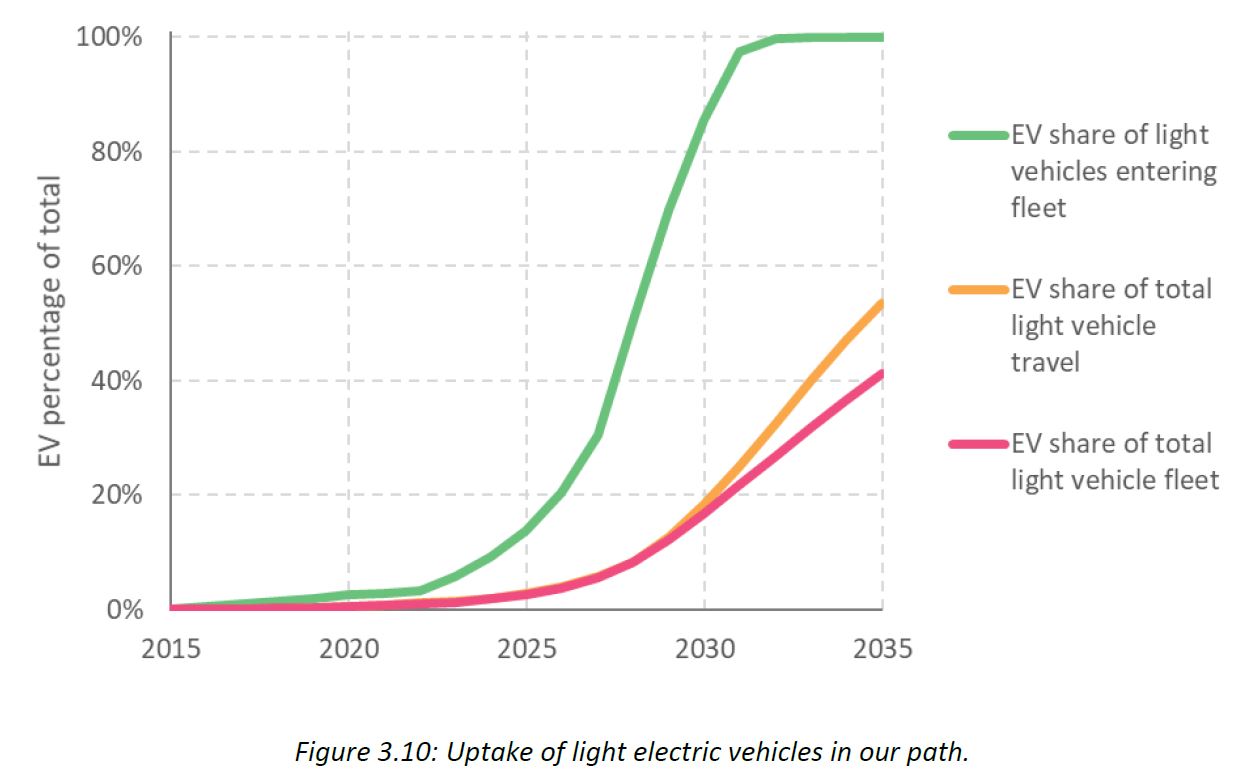 Interest.co.nz will look further at what the Commission's recommendations mean for different sectors in coming days.
The public has until March 14 to make submissions on the Commission's recommendations.
It'll use this feedback to finalise its advice and present it to the Government by May 31.
The Government then has until December 31 to decide whether to accept the advice. If it doesn't, it needs to publish an alternative plan to reach the targets in the legislation.