Auckland to join the rest of New Zealand at Level 1 as at midnight Monday; Masks to remain mandatory on public transport nationwide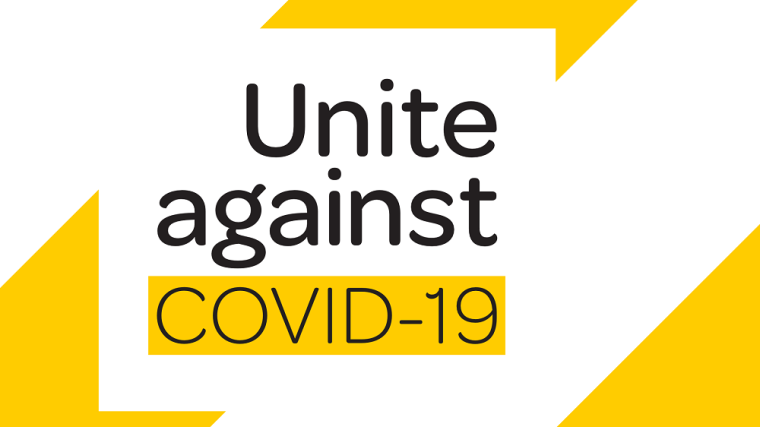 Auckland will move down to COVID-19 Alert Level 1 as at midnight Monday.
The rest of New Zealand will remain at Level 1.
Cabinet made the decision on the advice of the Ministry of Health. 
The source of the Papatoetoe community cluster, including two households consisting of eight people altogether, remains unknown. 
Prime Minister Jacinda Ardern said more than 72,000 COVID-19 tests have been done since February 14, when the first cases in the cluster were announced. 
She also announced masks will remain mandatory on public transport nationwide.
Children under the age of 12 are exempt.
Resurgence Support Payment available
Because Auckland was at Level 2 or above for seven days or more, businesses all around the country can apply to receive the new Resurgence Support Payment. 
Businesses need to have experienced a 30% drop in revenue over a seven-day period, due to a change in alert levels to be eligible.
Qualifying businesses can get $1500 plus $400 per employee up to a total of 50 fulltime equivalents ($21,500).
The payment is being administered by the Inland Revenue.
The Wage Subsidy isn't available, as no part of the country was at Level 3 or above for seven days or more. 
Ministry of Health update
Here's a snippet from the Ministry of Health's latest daily press release:
There are 6 new cases of COVID-19 in managed isolation, four of which are historical. There is one new community case, linked to the Auckland February cases, who is already in quarantine.

The new community case of COVID-19 is linked to the existing Auckland February cases and the individual has been in quarantine since Friday.

The latest case is a household contact of previous cases D, E, F and G.

This person (Case H) had previously been tested, returned a negative result and was isolating at home since Monday last week. The person was transferred to the Auckland quarantine facility on Friday 19 February as a precaution.

Due to the steps already taken in identifying, testing and tracing individuals linked to the February cases, as well as Case H isolating at home since Monday and then being in quarantine for the last two days, the public health risk is considered very low.

Auckland February cases contact tracing update

Due to Case H being in isolation while infectious there are no additional contacts to report.

Some casual plus contacts at the school are required to have a second PCR test – 4 teachers and 28 students where a record of the test result isn't available or a more recent test is required. Close contacts are expected to return to school on Wednesday 24 February or when advised by Auckland Regional Public Health Service.

Contact tracing has identified a total of 125 close contacts associated with all cases in this cluster, aside from the positive cases which have previously been reported. Three previously reported close contacts have been ruled out on further investigation and one infant is not required to be tested.  Of the remainder, 122 of the close contacts have returned a negative test result. We are awaiting test results for two people - all of whom are from the medical clinic and relate to Case C, which is considered a low risk exposure event.

As at 8.00am this morning, a total of 31 close contacts and 1,416 casual plus contacts have been identified at Papatoetoe High School. The number of casual plus contacts has increased by three following further investigation.

Of the casual plus contacts (that is other students and staff at the school), 1,402 have returned negative results, there is one positive (Case E), and 13 results are still to come.  

Once again we would like to thank the teachers, staff, students and their families for testing and isolating as required to keep their community safe.

Source investigation

All scenarios for possible infection sources of the Auckland February cases continue to be thoroughly investigated.  The Auckland Airport precinct where Case B works remains the most likely source of the outbreak, but further testing has not identified any potential transmission routes.

ESR has been reviewing all B.1.1.7 variants identified over the last two months to see if there is any possible link to our new case.  

The Four Points by Sheraton managed isolation facility in Auckland continues to be investigated. This is where there is a possible genomic similarity between a previous positive case (now recovered) and the current community cases - though we note it is not a direct match.

There were 265 returnees at the facility in late December. Thirty six of these are based overseas.  At this stage just 11 out of 229 based in New Zealand have not been contacted. We will continue to follow up with these.

It is important to note that health officials consider this an unlikely source of the infection at this stage but are pursuing it as part of actively chasing down every line of enquiry.