According to OECD data, New Zealand ranks in the best ten in terms of minimising the gender pay gap, far more equal that Australia, the USA and most northern European countries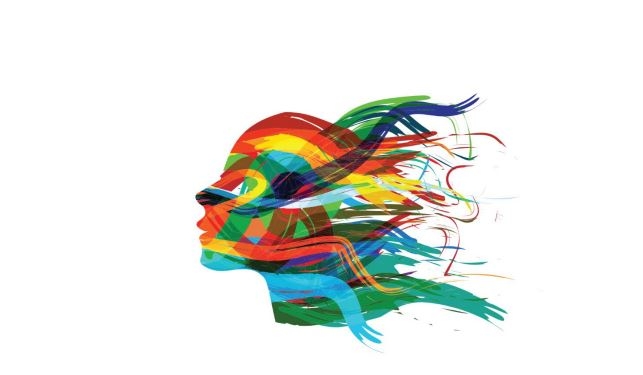 International Women's Day focuses worldwide attention on now women are faring in society, especially economically.
The overall gains have been slow internationally. They may have even stalled during the pandemic.
But New Zealand has had women in many key positions for a long time, starting with Prime Minister Jenny Shipley in 1997 1979.
Today our Head of State, our Prime Minister, and our Chief Justice are firmly embedded in their roles. The Leader of the Opposition is female too.
So it is fair to expect New Zealand has made more progress in 'equal pay' than other nations (like Australia) who struggle with gender equality.
And we have.
(If China had been included in this chart, it would have been been between Japan and South Korea.)
We aren't "the best" in this OECD league table but we do score highly with a lower wage gap than even Sweden. In fact, it is interesting to inspect this table to see how 'poor' liberal northern European countries do on this basis (Norway and Denmark are the exceptions), busting a myth on their status in this regard. Our steady progress, and especially the April 2017 move by the the Bill English National Government gave new energy to the current round of progress.
Since the 2019 data above, New Zealand certainly has made further progress, made possible by a relatively favourable economic situation and "an ability to pay" in the public sector.
The Europeans and Americans talk a lot about this issue, but that is mainly because they have so much core work to do on the issue. The Australian's seem to ignore the issue in political discourse, and that has set up some very toxic events recently. Worse, it also appears that the strong anti-New Zealand reactions by their Home Affairs minister Peter Dutton has as a streak of deeply embedded misogynistic and antagonistic views of female leaders. Dutton survives in a Morrison Government when many talented female leaders are discarded. Progress there is in spite of Federal leadership.