Passenger car sales posted their own set of new records in May with buyers choosing larger and luxury models more often. Electrics and hybrids remain a minor market segment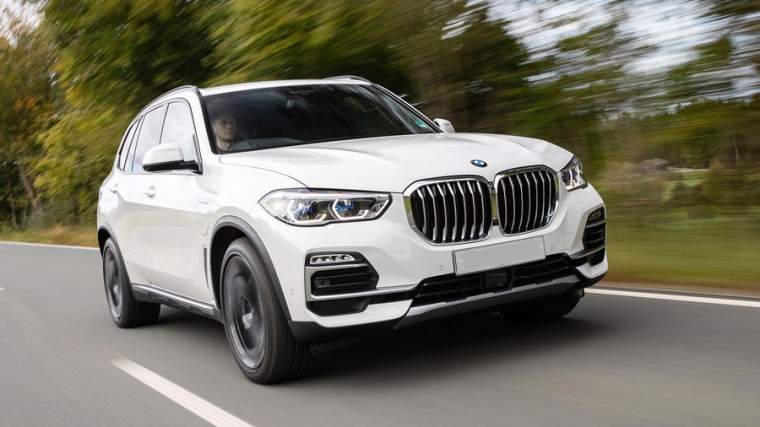 Sales of new passenger cars continued at a feverish pace in May, reaching a record for the month of May at 10,012.
This extends a string of records that began in February.
Obviously the year-on-year gains aren't so relevant, but May 2021 compared to May 2019 is up 31%, and compared to May 2018 (the previous record) it is 8% higher. Sales for the first five months of 2021 are also the strongest on record.
This is actually even better than it sounds, given that sales into rental fleets remain very low.
SUV's grabbed a 75% share, and while not a record, it is at the very upper end. Within those SUV sales, those in the luxury category were at an all-time record level for any month.
The most popular passenger vehicle sold in May was the Toyota RAV4.
But the largest seller of any model was a ute, the Ford Ranger. Commercial vehicle sales were not as strong as 2018 and 2019, but back up to more normal levels after the pandemic dive in 2020.
The same is true of used car imports with 11,257 sold in May 2021, although that's 8% less than May 2019, and 16% below May 2018.
There were 276 new pure electric vehicles sold in May, 120 new PHEVs (plug-in hybrids), and 1,232 new hybrid cars sold in May 2021. That's a 16% share of all new car sales. This category is rising but only as fast as the sales of internal combustion engine vehicles.