In the first month since the introduction of the Clean Car Discount, sales of SUVs and double cab utes rise strongly and NEV share falls. And those buying electrics are doing so at the luxury end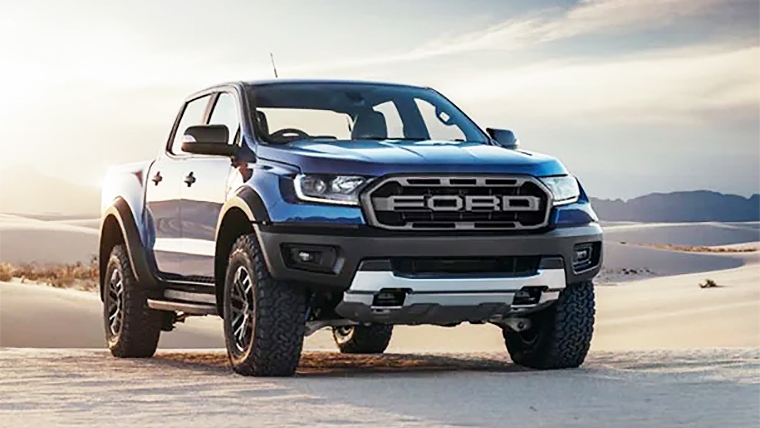 Sales of up-market cars is the feature of June new car sales. 75%+ of transactions were for SUVs, and most of the EVs being sold are to very well-heeled buyers. This category is still a fad for the rich.
As has been the case for the year to date, the overall new vehicle market continues to be logistically challenging with worldwide shipping capacity is still a long way off pre-COVID levels and manufacturers are still grappling with a worldwide shortage of semi-conductor chips.
Within these constraints the New Zealand market, year to date, continues to perform exceptionally well.
June 2021 registrations were 15,135 units compared to 11,514 units for June 2020 and 13,952 in June 2019.  The month of June is the third largest on record and the first six months of 2021 is the strongest on record.
The introduction of the Government's Clean Car Discount saw a slight reduction in the sale of PHEVs but BEV sales were reasonably strong. Hybrid sales are not yet eligible for a rebate and these remain strong. Year to date there are 1,641 BEVs registered, compared to the same period last year there were only 611 BEVs registered. (BEVs are pure battery-only electric vehicles. PHEVs are plug-in hybrids. Hybrids get their battery power from an on-board ICE engine.)
There were 342 pure electric vehicles, 222 of them Teslas, and another 69 were Mercedes, Porsches, Jaguars, Audis, MGs and Minis.) 52 PHEV's and 1,113 hybrid vehicles were also sold in June, a total of 1507 new energy vehicle (NEVs) and a share of 14.6%. This is less than the 16% share in May.
Sales of commercial vehicles are still dominated by double-car utes. Of the 4829 sales in June, 85% of them were these double-cab utes or pickup trucks. Many (most?) would have been diesels.