Risk of power outages tonight and tomorrow morning passes, as electricity generators respond to Transpower's emergency call for more generation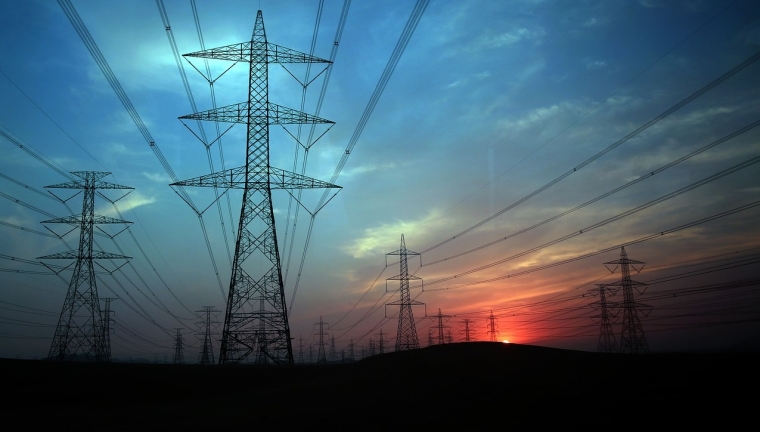 UPDATED AT 8:12PM
Transpower says the risk of a power outage this evening has passed, "barring a major plant failure".
The owner and operator of New Zealand's electricity grid doesn't expect there will be issues during tomorrow's morning peak either, "provided circumstances do not change".
Transpower issued a 'Grid Emergency Notice' at 4:23pm on Tuesday, warning that if more electricity generation wasn't made available, there could be power outages.
At 7:32pm it issued a statement saying, "More generation was offered, demand has dropped and we have passed the evening peak…
"We asked electricity distribution businesses (lines companies) in the North Island to reduce all controllable demand (such as hot water) and they responded."
Indeed, Finance Minister Grant Robertson, who addressed the matter during the 6pm COVID-19 press conference, said Genesis turned on the third of its three coal-fired Rankines at Huntly.
Transpower said: "We are not aware of any 'lights out' except for those around the area where the conductor fell."
The system came under pressure because a conductor (wire) fell from a tower around State Highway 7 in the Weka Pass area, Waikari in North Canterbury.
Transpower said it was making plans to repair the conductor overnight, but is unlikely to complete repairs before tomorrow afternoon at the earliest.
As at 7:45pm on Tuesday, there was still quite a bit of unused generation capacity in the system: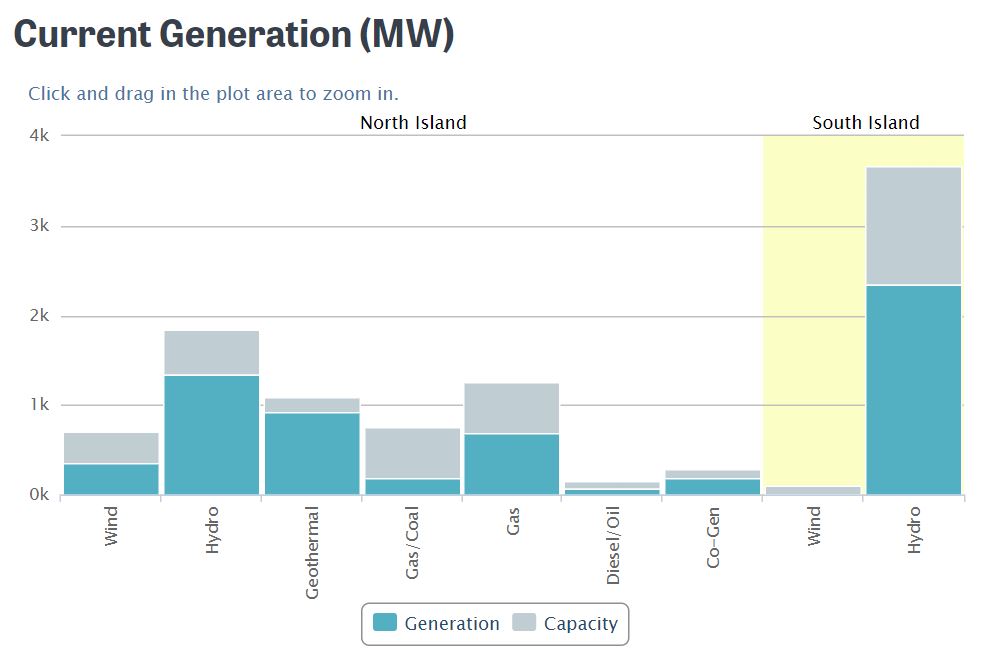 A 'Grid Emergency Notice' was also issued ahead of the surprise rolling blackouts that affected more than 34,000 households on August 9.
The August 9 outages caused a whole lot of finger-pointing and prompted reviews by Transpower, the Electricity Authority and the Ministry of Business, Innovation and Employment.