All of NZ except for Auckland to move to tougher 'Delta' version of Level 2 on Wednesday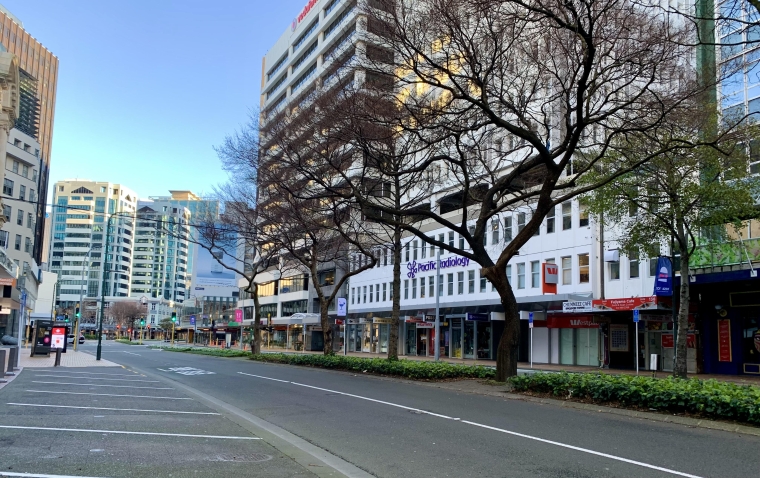 All of New Zealand except for Auckland will move to a tougher Delta version of Level 2 at 11:59pm on Tuesday. 
Schools outside of Auckland will re-open on Thursday.
Auckland will remain at Level 4 until 11:59pm next Tuesday, September 14. 
Cabinet will review these alert level settings on September 13. 
Prime Minister Jacinda Ardern said under a 'Delta Level 2', the number of people in indoor venues like restaurants, bars and churches will be capped at 50. The number of people at outdoor venues will be capped at 100. 
People who visit the likes of gyms, libraries and museums will need to keep 2 metres distance between themselves, as they're required to do at supermarkets and retail stores. This might limit the number of people who enter certain public places. 
Mask-wearing is mandatory in most public venues including malls, shops, libraries, etc. Masks can be removed when eating/drinking.
Mask-wearing won't be mandatory in schools and universities/polytechs, but is recommended for over-12s.
QR code scanning/record-keeping will also be mandatory at certain venues, including bars, restaurants, cinemas, churches and other places where there is close contact, including hairdressers. 
Essential workers who cross the Auckland border will need to be tested every week. There will be spot checks at the border. Saliva testing will become available to these workers in coming weeks.
There are around 3000 workers crossing the Auckland border every day.
People who travel to or from Northland via Auckland aren't allowed to stop in Auckland, and need to carry evidence of the purpose of travel and the location they're travelling to. 
There were 20 new cases of Covid-19 in the community reported on Monday - all in Auckland.
Testing numbers slumped to 4750 on Sunday. People are being urged to get tested if they feel unwell. See this story for Monday's case details.