15 new community cases of Covid-19 on Wednesday - all in Auckland; Testing numbers pick up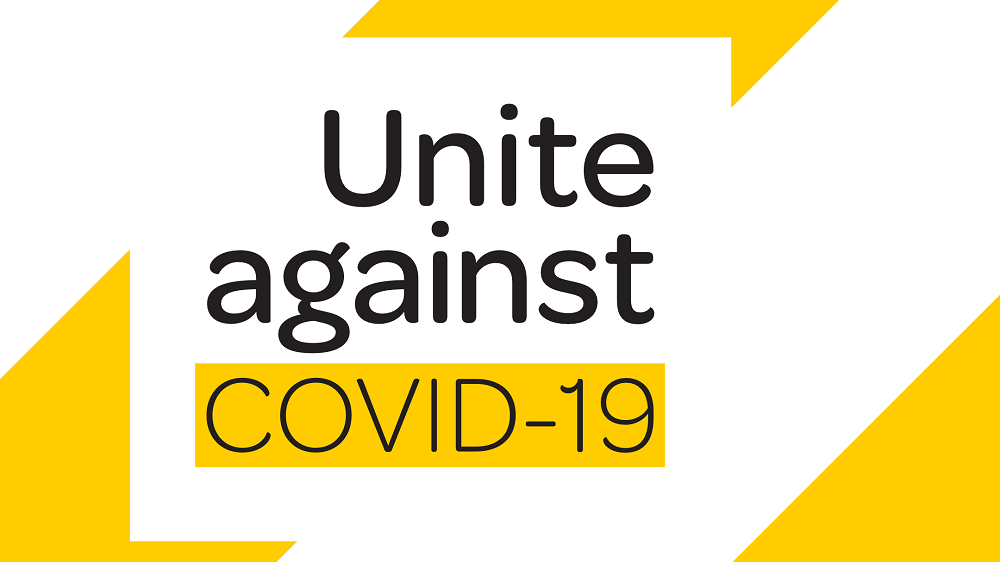 There are 15 new cases of Covid-19 in the community on Wednesday - all in Auckland, brining the total number of cases in this outbreak up to 855.
Of these cases, 25 remain unlinked. 
Of the 20 cases identified on Tuesday, 15 are household contacts and five were potentially infectious while in the community. 
Of the 38,000 contacts in the contact tracing system, 87% have been tested. 
Testing numbers have picked up, after dropping off, with 13,230 tests processed on Tuesday. 
Director-General of Health Ashley Bloomfield said: "An Auckland Regional Public Health Service investigation into the source of the current community outbreak has concluded that transmission to a member of the public walking through the public atrium at the Crowne Plaza [managed isolation facility] is highly unlikely."
The Government's MIQ technical advisory group has recommended the Crowne Plaza can reopen and receive its next cohort of overseas returnees on Thursday, as planned. 
Here is a summary from the Ministry of Health:
Cases

 

Number of new community cases

15

Number of new cases identified at the border

One

Location of new cases

Auckland

Location of community cases (total)

Auckland 838 (210 of whom have recovered); Wellington 17 (eight of whom have recovered)

Number of community cases (total)

*855 (in current community outbreak)

Cases infectious in the community

Five (25%) of yesterday's cases have exposure events

Cases in isolation throughout the period they were infected

15 (75%) of yesterday's cases

Cases epidemiologically linked

13 of today's cases

Cases to be epidemiologically linked

Two of today's cases

Cases epidemiologically linked (total)

830 (in current cluster) (25 unlinked)

Number of sub-clusters

Eight epidemiologically linked subclusters. The two largest subclusters are the Mangere church group: 371; and Birkdale social network cluster: 76.
And nine epidemiologically unlinked subclusters.

Cases in hospital

37 (total): North Shore (8); Middlemore (14); Auckland (15)

Cases in ICU or HDU

Six

Confirmed cases (total)

3,473 since pandemic began

Historical cases, since 1 Jan 2021 (total)

130 out of 1,655 since 1 Jan 2021

Contacts

 

Number of contacts identified (total)

38,018

Percentage who have received outbound call from contact tracers (to confirm testing and isolation requirements)

87%

Percentage with at least one test result

91%

Locations of interest

 

Locations of interest (total)

126 (as at 10am 5 September)

Tests

 

Number of tests (total)

3,082,577

Number of tests total (last 24 hours)

13,230

Tests in Auckland (last 24 hours)

8,566

Tests rolling average (last 7 days)

10,855

Testing centres in Auckland

21

Wastewater

 

Wastewater detections

No unexpected detections in past 24 hours

COVID-19 vaccine update

 

Vaccines administered to date (total)

4,032,710; 1st doses: 2,662,131; 2nd doses: 1,370,579

Vaccines administered yesterday (total)

72,893; 1st doses: 49,594; 2nd doses: 23,299

Māori

1st doses: 245,139; 2nd doses: 120,907

Pacific Peoples

1st doses: 157,145; 2nd doses: 82,434

NZ COVID-19 tracer

 

Registered users (total)

3,169,906

Poster scans (total)

341,866,852

Manual diary entries (total)

15,654,896

Poster scans in 24 hours to midday yesterday

1,018,481