Equitable Mortgages placed in receivership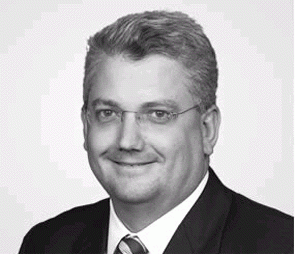 According to a statement released by the NZ Treasury, Equitable Mortgages has been placed in receivership.
Equitable becomes the 62nd institution to fail since 2006, bringing the total deposits involved to NZ$8.575 billion, involving more than 200,000 depositors accounts. It has/had a BB- credit rating from Standard & Poors, which is a 'speculative' grade rating, three notches below 'investment' grade. The full list of failures is in our Deep Freeze list here.
Equitable is owned by a member of one of New Zealand's wealthiest families, the Spencers, according to the company's website.
Here is the Treasury announcement:
Equitable Mortgages Limited has asked its trustee to appoint receivers to the company, which is a default triggering the Crown's guarantee under the terms if the Extended Retail Deposit Guarantee Scheme.
 
"The Treasury will work with the receivers to ensure we have sufficient information.  We anticipate that information gathering will take about 8 weeks, given the Christmas and New Year holidays, and ask depositors to be patient. Depositors can be assured that the Crown stands behind its guarantee," Mr Combes said.
 
Equitable Mortgages is an Auckland based financial institution with around 6,000 depositors and approximately $178 million in Crown guaranteed deposits. 
 
The company also had approximately $12 million of non-guaranteed deposits that it marketed as "Classic Debentures". Mr Combes said the Crown would not repay deposits that it had not guaranteed.
Treasury says eligible depositors with Equitable Mortgages Limited can claim repayment from the Crown.