Sure, you might get richer, faster somewhere else, but will you be happy? OECD says GDP overweighted as a guide on where to put down stakes.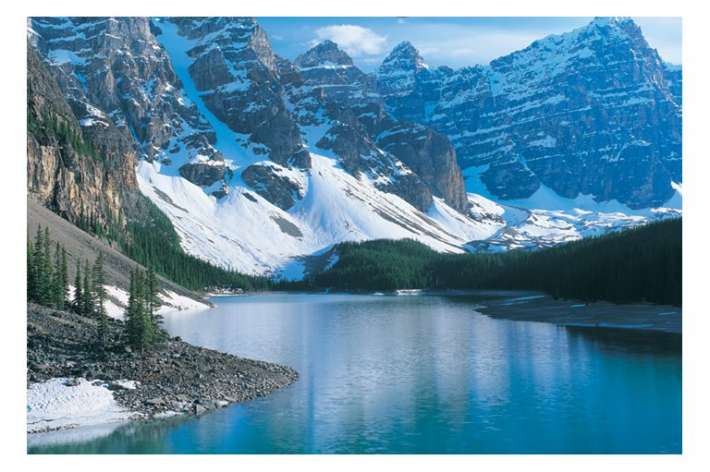 By Amanda Morrall
Australia may hold an economic advantage over New Zealand by measure of GDP and wages, but will it -- or anywhere else for that matter -- enrich your life?
According to the OECD, our undue focus on GDP misses the point.
The decision on where to build a life --a foregone conclusion for the bulk of the world's population it should be noted  -- needs to take into account  a ''compendium of well-being factors'' distilled by personal choice, the OECD suggests.
Accordingly, the OECD has come up with a multi-dimension better life index  to help the geographical daydreamer find their place under the sun. It uses 11 aspects of well-being, each with a five-star ranking system, to produce a comparative profile of nations tailored to individual preference.
The factors deemed to be essential to well-being in terms of material living conditions are housing, income and jobs. On the quality of life side, the inputs are community, education, environment, governance, health, life satisfaction, safety and work-life balance.
Money's not everything
In its introductory notes, the OECD notes that wealth as a singular measure of well-being is a faulty assumption.
"There's been a lot of debate lately on measuring the well-being of societies – is wealth all that matters, or should we be looking at other things, like the balance between work and the rest of our lives?
The Index aims to involve citizens in this debate, and to empower them to become more informed and engaged in the policy-making process that shapes all our lives."
Each of the 11 topics is built on one to three specific indicators:
"For example, the Work-Life Balance topic is based on three separate measures: the number of employees working long hours; the percentage of working mothers; and the time people devote to leisure and personal activities."
The OECD says it plans on further enhancing the index by factoring in sustainability of well-being, over time.
The data used to build the better life index is derived from official sources such as the OECD or National Accounts, United Nations Statistics, National Statistics Offices. It also relies on data from public opinion polls put together by Gallup.