Buy rent differential reaches a record low with best looking buying prospects in provincial towns; pricey Queenstown and Auckland buck the trend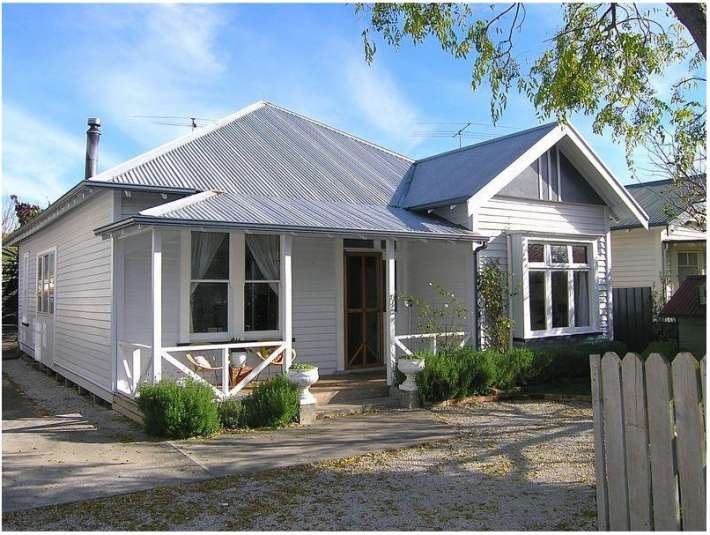 In six of 12 regions across New Zealand, young couples looking to get onto the property ladder would appear to have found the break they are looking for in the market.
Outside the main centers, it is now cheaper to buy than rent even factoring in the associated costs of owning a home, according to data collected by interest.co.nz
Gisborne, Wanganui and Hastings stood out as among the most attractive places to buy with cost differentials to renting of -5.1%, -4.8% and  -2.3%, respectively.
Nationally the gap between buying and renting closed in May to 1.1% from 2.2% the month previous and 4.8% from a year earlier. That follows a trend generally towards housing affordability led by a drop in property values. (See Roost Home Loan Affordability report for May here).
Auckland and Queenstown continue to buck the trend with home buying 8% and 15% more expensive than renting.
In all, the case for buying versus renting relates to first-quartile properties based on the median incomes of 25-29 year olds who have already saved for a deposit.
But the size of those savings varies depending on where you live. Interest.co.nz publisher David Chaston said the study does not just assume a 20% lump-sum deposit is available to all buyers because of the higher costs in some regions. Instead, the level of deposit available depends on savings over the four years (with interest) prior to purchase, and this varies with incomes levels by region.
In addition to the cost of the mortgage, affordability of buying in this analysis compared with renting includes the normal on-going costs of home-ownership such as insurance, rates and maintenance.
To see the trends on whether it makes better sense financially to rent or buy, by region, see our rent or buy reports here.